Introduction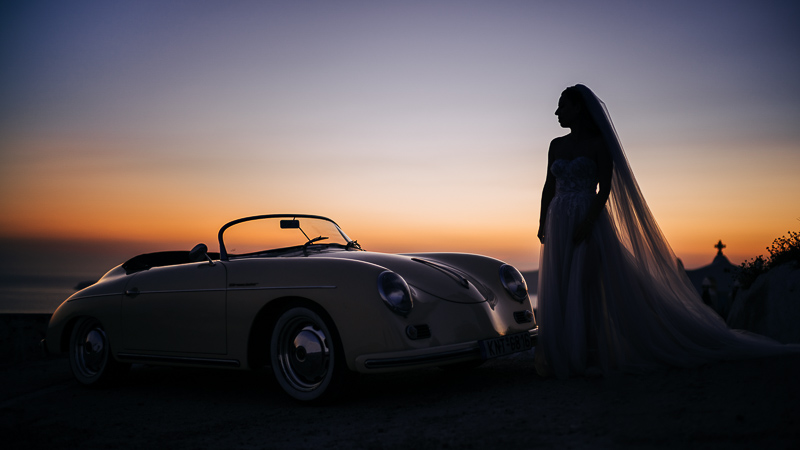 Having reviewed a lot of things this year I thought it might be a good idea to mention this year's highlights, giving them some well deserved spotlight.
Unfortunately there was also a noticeable amount of junk I reviewed, so this list ended up being a bit short.
TTArtisan 6-bit Adapter
Why is it on this list? Gives you Exif data for (many) M-mount lenses on your Sony cameras.
Clearly my highlight of 2022. Even though I wonder: why didn't someone bring this to life earlier? I pitched the idea to plenty of manufacturers. And there is still so much unused potential here. Why don't we have adapters with programmable Exif for other mounts? Why is there no user programmable version with USB socket for fully detailed lens data? Why don't we have a combination of Exif and close focus adapter? So much potential…
The lens I needed it for the most (because at 135mm IBIS is really helpful for focusing manually) had some vignetting issues with it, so I even modified my adapter to fix this: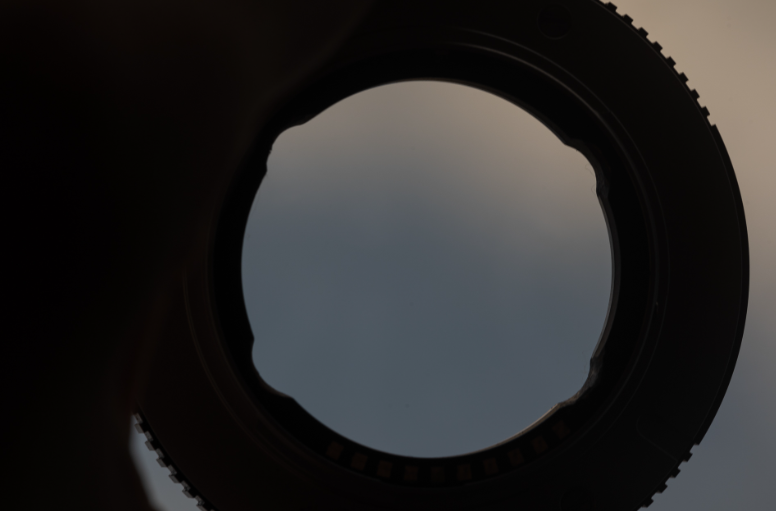 buy from the official TTArtisan shop or from ebay.com for ~$72 (affiliate links)
Mr. Ding 50mm 1.1
Why is it on this list? Out of many many lenses I have used this is one of the few with to me outstanding rendering. And one of the cheapest of those.
50mm is one of the most popular focal lengths which is also a reason I review so many of them. That being said 50mm isn't exactly my favorite focal length. But this Mr. Ding 50mm 1.1 is such a useful and appealing overall package, I had to buy one for myself.
You can buy this lens from the official Mr. Ding Studio shop for $399. The lens can also be found on ebay.com, but here you may get an OEM lens without product support (affiliate links)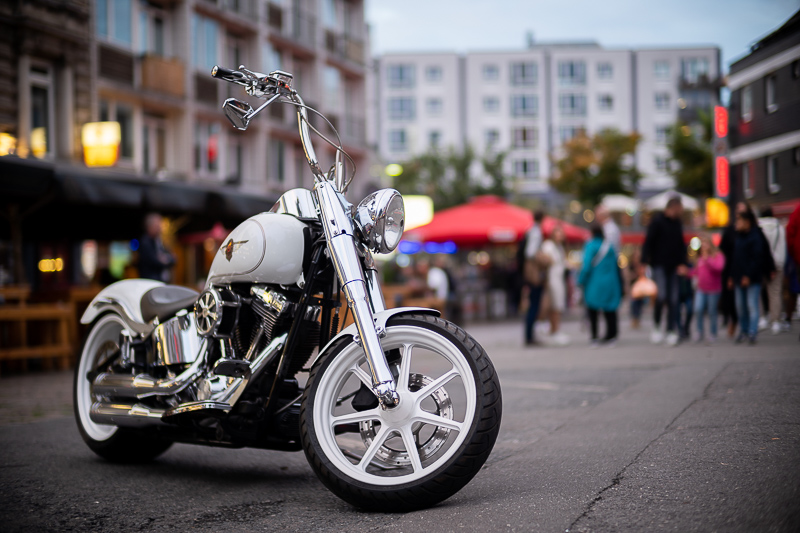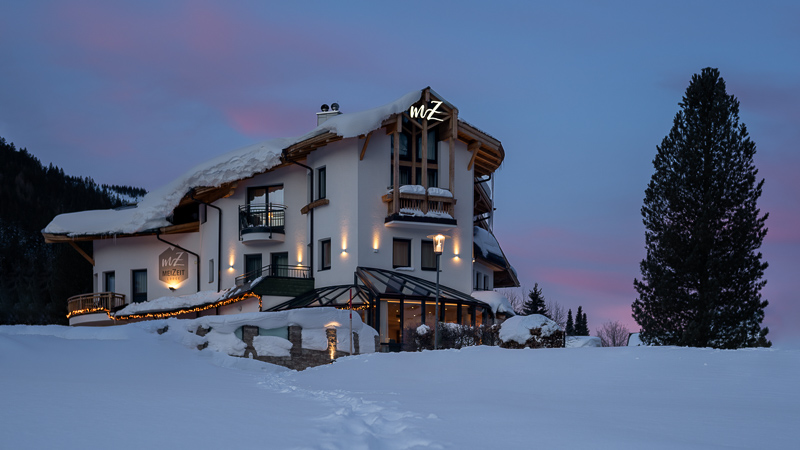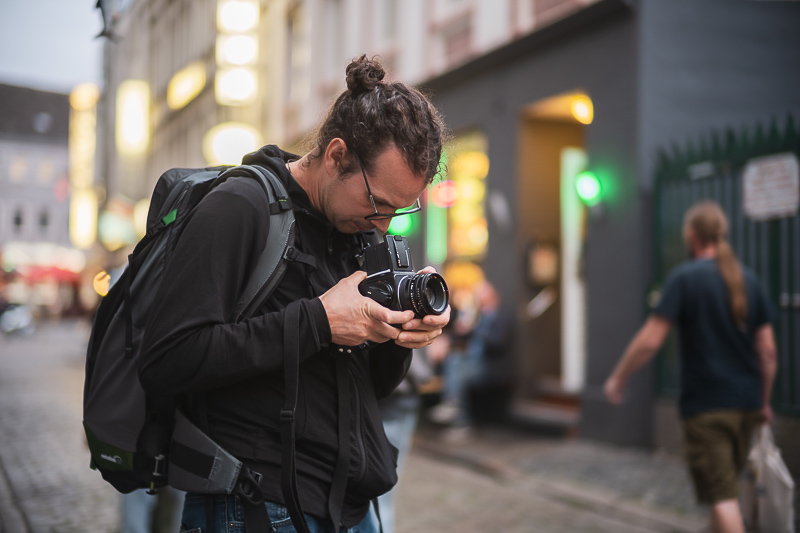 Techart LM-EA 9
Why is it on this list? Equips M-Mount lenses with autofocus when used on a Sony camera and is a huge improvement over its predecessor.
It seems 2022 was a good year for adapters and in fact it was. The really interesting thing about this LM-EA 9 is: I was never interested in the predecessor LM-EA 7. Not even remotely. Too big, too loud, too clunky.
But (almost) all of my points of criticism have been addressed here and we ended up with a compelling product.
The Techart LM-EA9 sells for $399 and you can order it on the offical homepage, B&H as well as ebay.com (affiliate links)
Silbersalz 35 films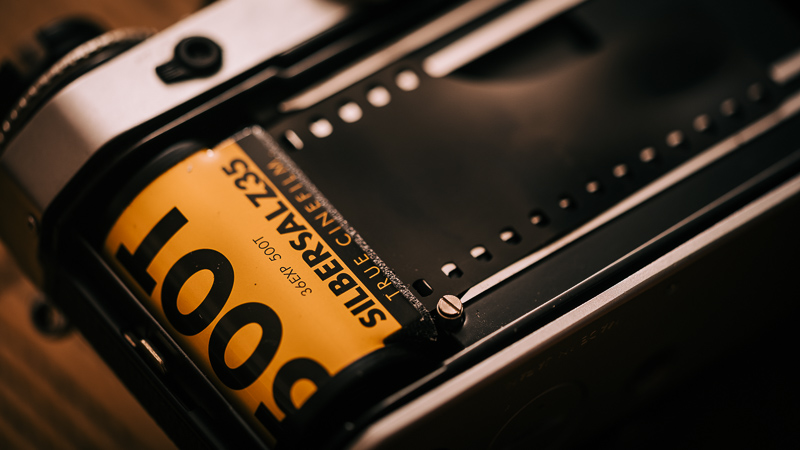 Why is it on this list? High quality film with developing and scanning for a fair price.
I started with the Analogue Adventures this year venturing a bit into film photography. Researching possible and interesting film options was a bit of a bummer though. The choice is limited. The availabilty even more so.
The Silbersalz 35 films are a notable exception. And pretty much the only option to find tungsten balanced films these days. Taking into account the development and scanning quality their package price is very appealing to those not interested in doing that work themselves. At least when you live in Germany and don't have to deal with expensive shipping costs.
Analogue Adventures: Silbersalz 35 films
buy from their official homepage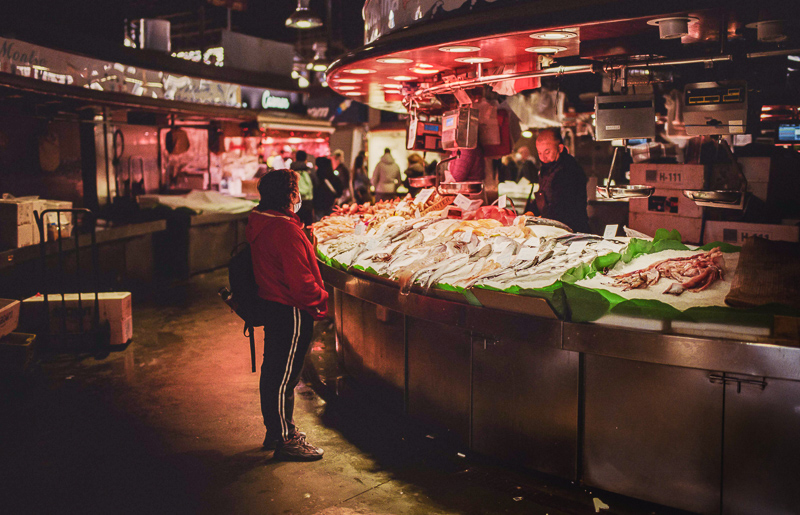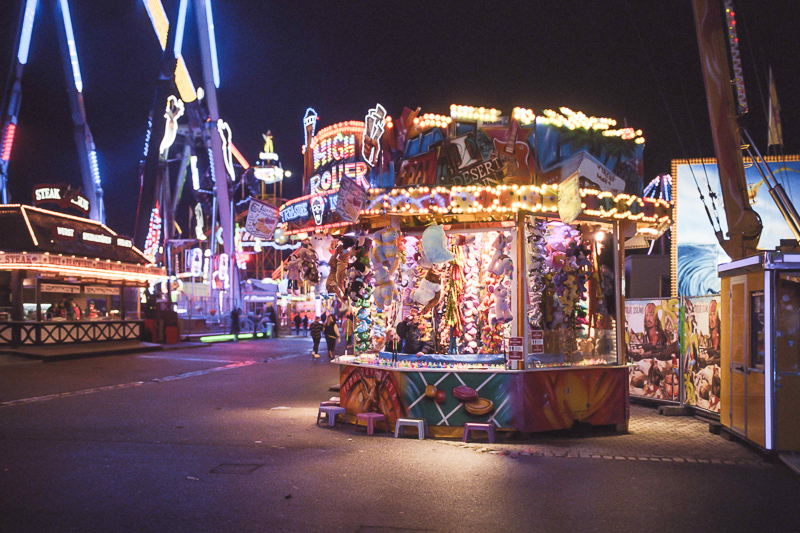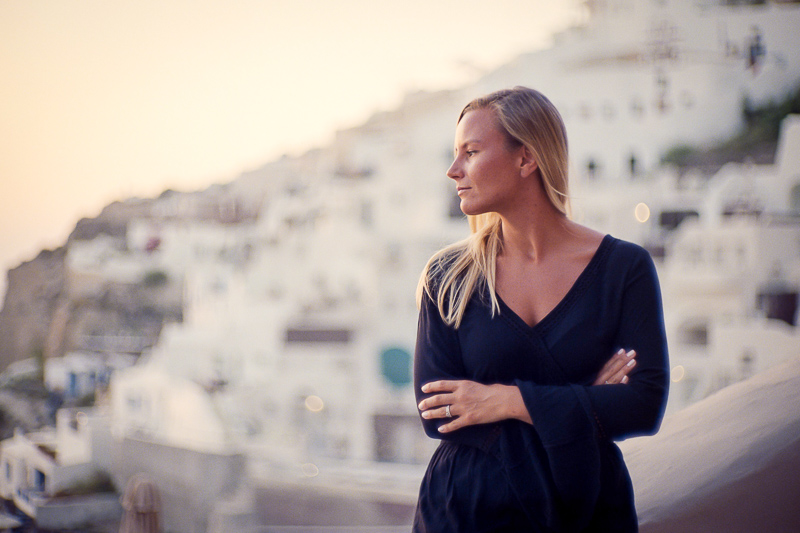 MS-Optics 35mm 1.4 Apoqualia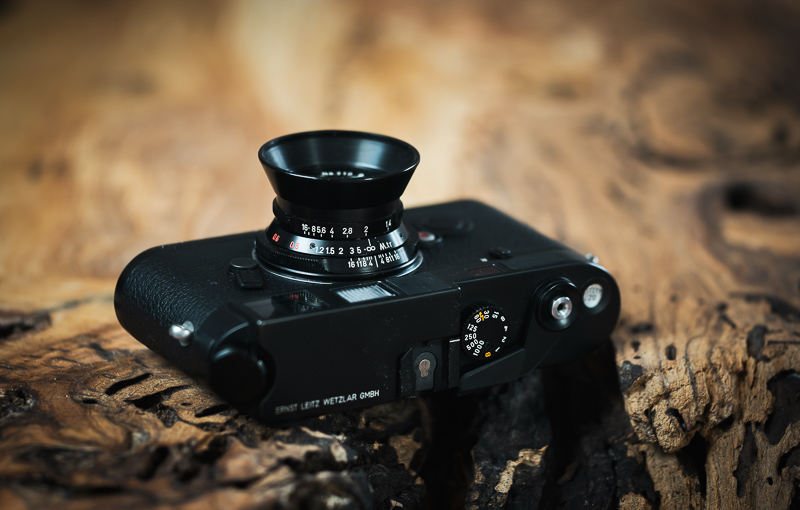 Why is it on this lis? If you were to carry only one lens, wouldn't it be a fast 35mm lens?
I had a look at many MS-Optics lenses and this is probably my favorite so far. It is lightweight, tiny and the optical performance is surprisingly good at f/2.0, at least for what I would want to use a fast 35mm lens for.
This is actually the lens that can be found on my M6 analogue camera most of the time.
Unfortunately it is not easily available so I am still happy the owner who sent it to me for a review offered me to buy it.
The 35mm 1.3 II Slim Apoqualia performs way worse, but maybe the recently announced 36mm 1.3 Apollon manages to fill the footsteps of this 35mm 1.4.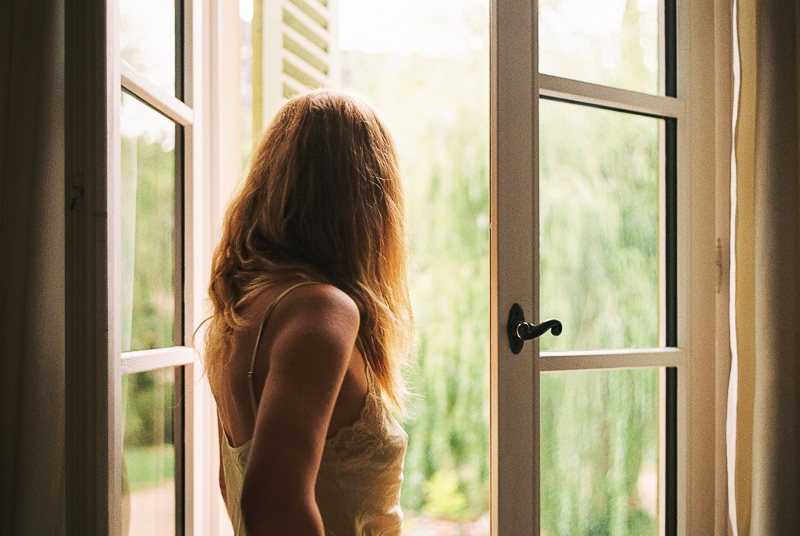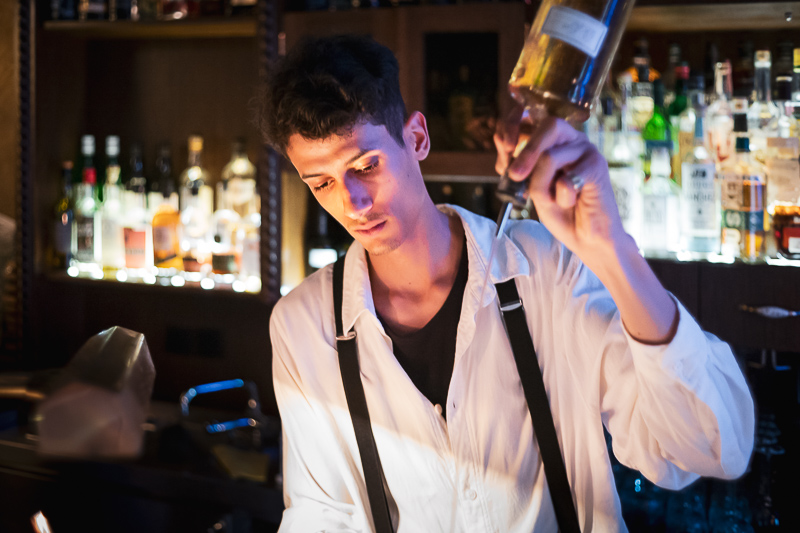 Final Words
It seems in the end there were a few nice surprises in 2022. Unfortunately there were also plenty of negative ones, so I was wondering if I should shift my focus for 2023.
Should I review more cheaply made AF lenses because there is the most money from affiliate links to be made?
Should I put less effort for a single review and spend less time with the lenses so I can publish a higher number of more superficial reviews?
Should I try to become closely affiliated with the bigger manufacturers like Sony, Sigma and Tamron so I can use their lenses in a controlled environment and work on reviews of those lenses prior to their release?
My answer to all of those questions is no.
I will continue doing what I did from the start: in-depth reviews of lenses that no one else is reviewing. That means I will probably keep reviewing some uninspiring lenses every now and then, but it also means this will still be the place where you first learn about gems like the 7Artisans 28mm 1.4, TTArtisan 50mm 1.4 or Mr. Ding 50mm 1.1 and the only place where you can find in-depth reviews of exotic lenses like the ZY 135mm 1.4, Sigma 180mm 5.6 Apo Macro or Olympus OM 180mm 2.0 (to only name a few).
The Analogue Adventures will also continue in 2023. Maybe one day I will be experienced enough with film photography to consider getting an Xpan…
Further Reading
The following two tabs change content below.
My name is Bastian and I am your expert here when it comes to ultra wide angle lenses, super fast portrait lenses (ranging from a 50mm f/0.95 to a 200mm f/1.8) and I also have reviewed way too many 35mm lenses. Don't ask me anything about macro or wildlife shooting though.