Introduction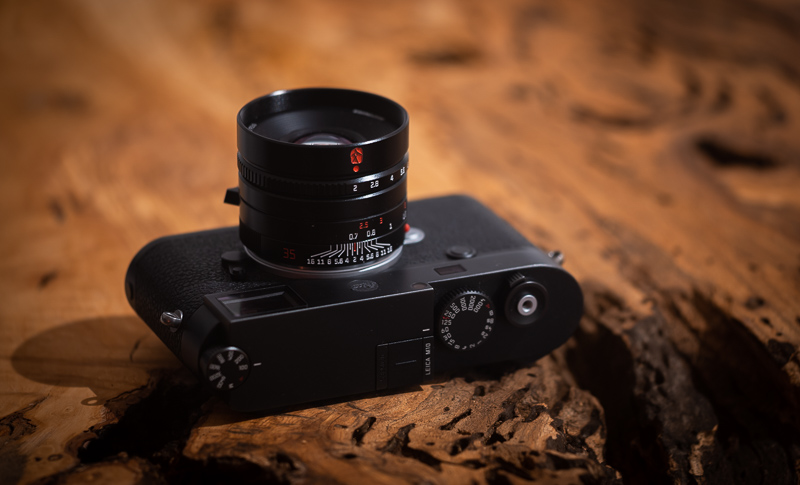 35mm lenses just keep coming. Recently I reviewed the good performing but huge TTArtisan 35mm 2.0 AA, now I get to review this 7Artisans 35mm 2.0 from the Wen series, which is significantly more compact but also features a simpler optical design. Let's find out in this review which is the more appealing lens at the end of the day.
This lens will be reviewed on the 42mp Sony A7rII and the 24mp Leica M10.
Sample Images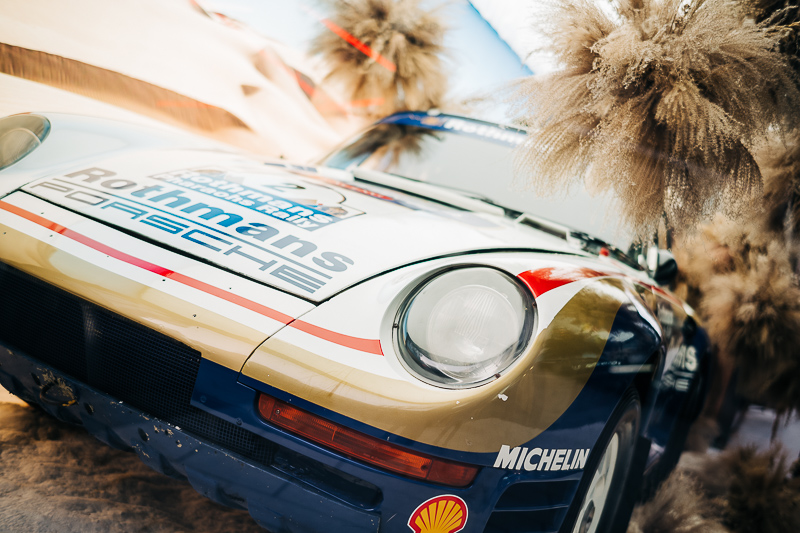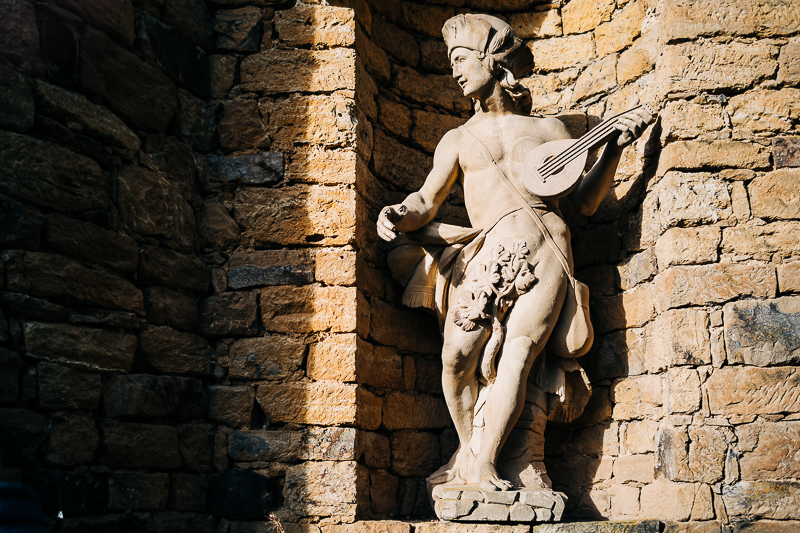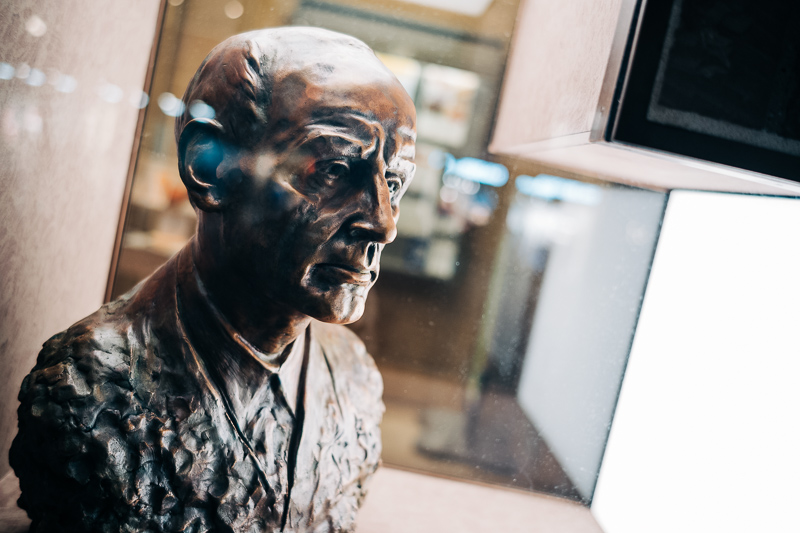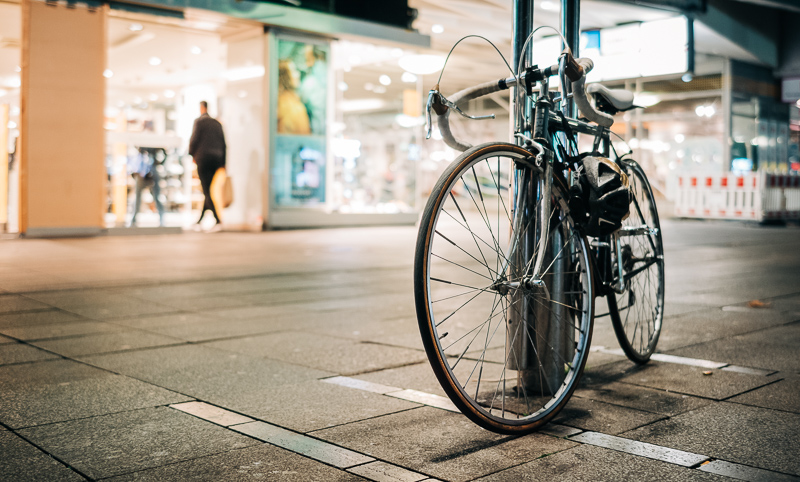 Most of the sample images in this review can be found in full resolution here.
Specifications/Version History
It is not easy to keep track with all the 35mm releases from the Chinese manufacturers these days. I already reviewed the 7Artisans 35mm 1.4 Wen IF and the TTArtisan 35mm 2.0 Apo-Aspherical. The latter shares the same focal length and maximum aperture, but it is a much bigger and more complex lens. I think there has also been a different 7Artisans 35mm 2.0 for M-mount before (smaller and without the "Wen" designation), but I haven't reviewed that one. This new 7Artisans 35mm 2.0 Wen M has the following specifications:
Diameter: 58 mm
Field of view: 63.6° (diagonally)
Length: 46 mm
Weight: 231g (without hood and caps)
Filter Diameter: 55 mm
Number of Aperture Blades: 10 (mostly straight)
Elements/Groups: 8/7

Close Focusing Distance: 0.7 m
Maximum Magnification: 1:17.7 (measured)
Mount: Leica-M
The lens should soon be available from B&H | ebay.com | ebay.de (affiliate links) and the price is $298
Disclosure
The 7Artisans 35mm 2.0 M Wen was kindly provided free of charge by 7Artisans for reviewing purpose for a duration of 4 weeks.
Handling/Build Quality
Just like the 7Artisans 35mm 1.4 Wen M IF and the 7Artisans 28mm 5.6 this lens is also part of 7Artisans' "WEN"-series. According to 7Artisans this series has been designed specifically for the demands of street photography. The Chinese character '文' (WEN) on the lens hood stands for '人文摄影' (social documentary photography or street photography). It also means this lens ships in a nice stylized box and a leather case.
The focus ring has a really nice, high yet even resistance and travels 90° from the minimum focus distance (0.7 m) to infinity. The focus ring also features a small focus tab.
The aperture ring is a bit interesting as it features half-stop click-stops between f/2.0 and f/8.0 but full-stop click-stops between f/8.0 and f/22. I am not a big fan of this design as it makes setting a desired aperture value without looking at the lens a bit complicated. The aperture ring also travels 90° from f/2.0 to f/22.
Most parts seem to be made from metal and the markings on focus ring and aperture ring are engraved and filled with paint whereas the branding on the front ring seems to be printed or a glued on sticker.
There is a small rim on the bayonet, I heard some people like to use this area to paint a 6-bit-coding so it does not wear off when attaching or detaching the lens, this should also be possible here. The rangefinder coupling can again be adjusted by yourself which is always very welcome. This is one of the few M-mount lenses from 7Artisans/TTArtisan that didn't arrive perfectly calibrated though.
While not a true internal focus design the length of the outer casing remains constant and the rangefinder blockage is noticeable. This 7Artisans lens brings up the correct 35mm framelines on my Leica M10.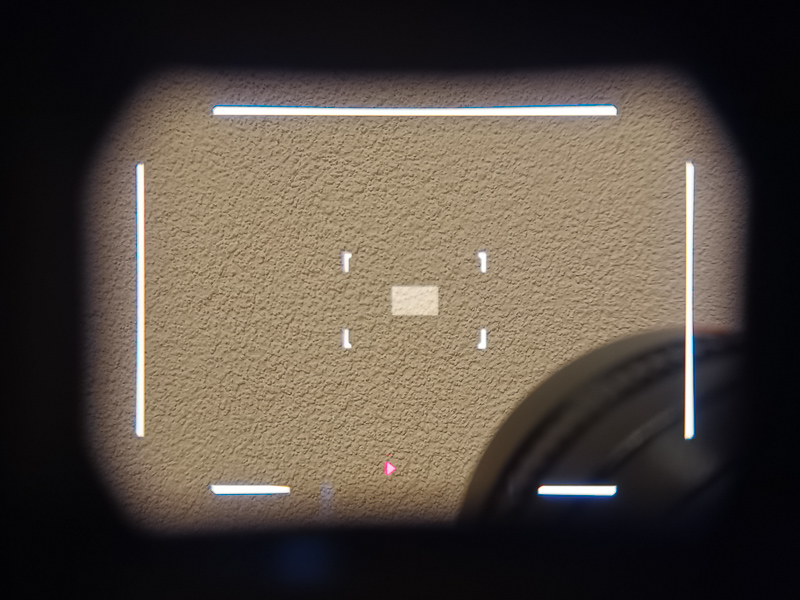 In terms of size and weight the lens is also well balanced on the Sony E-mount cameras and with an unobstrusive adapter it also looks pretty well fitting.
Vignetting
| | |
| --- | --- |
| f/2.0 | 2.2 EV |
| f/2.8 | 1.6 EV |
| f/4.0-f/11 | 1.2 EV |
The 7Artisans 35mm 2.0 shows average to low vignetting figures. If we compare it to the TTArtisan 35mm 2.0 AA we see 0.3 EV more vignetting at f/2.0 but also 0.4 EV less stopped down. Compared to the Voigtländer VM 35mm 2.0 Apo-Lanthar we see 0.6 EV less at f/2.0 and 0.2 EV less stopped down.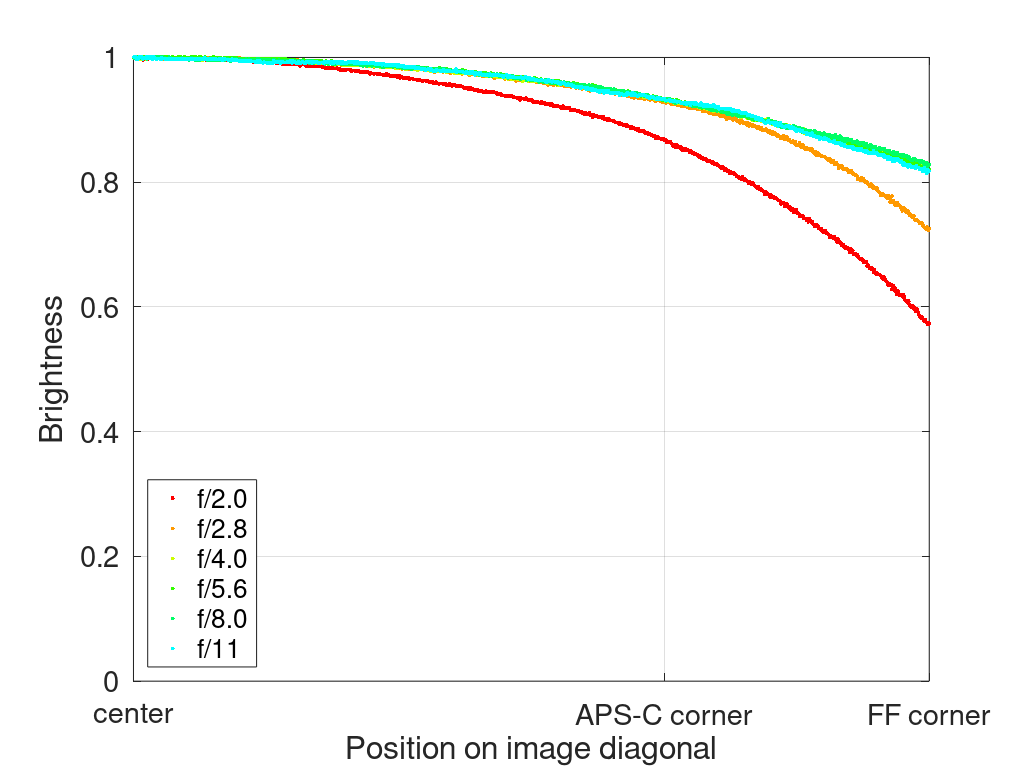 It is recommended to have a look at this article first to get an idea how this brightness graph works.
Sharpness
Focus shift
100% crops, A7rII
With some lenses the plane of optimal focus shifts on stopping down and this 7Artisans 35mm 2.0 is one of those lenses. The jump between f/2.8 and f/4.0 is quite significant and might actually be something to watch out for when relying on the rangefinder to focus. At short distances I would recomment to use the lens at working aperture with liveview (if possible) to ensure best possible focus.
infinity (42mp Sony A7rII/24mp Leica M10)
Taking into account its smaller size I didn't expect this new 7Artisans lens to rival the Voigtländer VM 35mm 2.0 Apo-Lanthar or the TTArtisan 35mm 2.0 AA in this category, but its performance in the field isn't that different from the latter actually.
In the center of the frame the performance is great from f/2.0, the midframe lacks 1-2 stops behind. The corners regions don't look particularly great at wider apertures, but by f/5.6 (on Sony) to f/8.0 (on Leica) they definitely look good enough even for more demanding tasks.
portrait distance 0.9 m distance (24mp Sony A7III vs 24mp Leica M10)
For portraiture it isn't so important how flat the field is, it is more interesting to see what the sharpness is like when focused at different parts of the frame to take field curvature out of the equation.

We will be looking at 100% crops from the 24mp Sony A7III and the Leica M10. Both cameras do not have an anti aliasing filter in front of the sensor.
Sony A7III <—> Leica M10
Also here the performance is not that different from the much bigger TTArtisan 35mm 2.0 AA, at least in the center and inner midframe. In the outer midframe the TTArtisan lens gives visibly clearer and contrastier results.
close (0.70 m, 1:17.7, 42mp A7rII)

100% crops from center, A7rII, refocused for every shot.
For a lens without a floating elements design the performance is good from wide open, but stopping down surely yields crisper results. A minimum focus distance of 0.7 m is also not particularly great for a 35mm lens, the Voigtländer lenses at least offer 0.5 m.
Flare resistance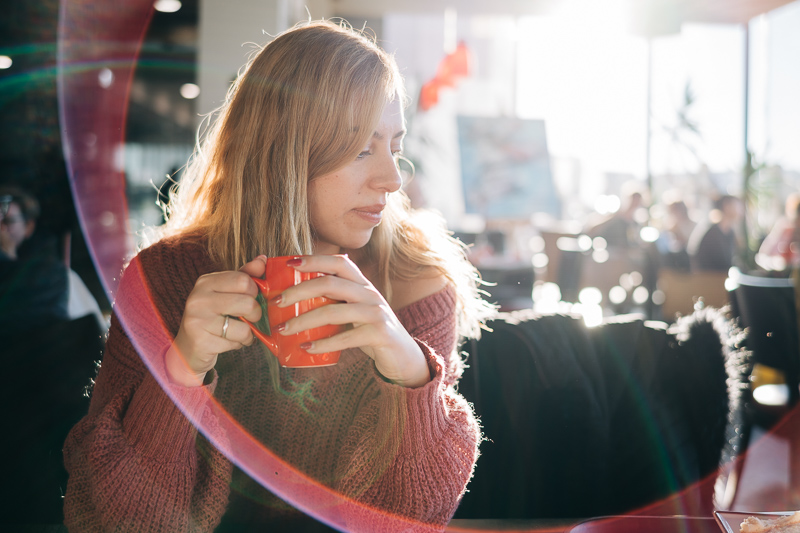 This is where almost all the lenses from the Chinese manufacturers struggle and hardly stand a chance against the offerings from the reknown Japanese competitors. The 7Artisans 35mm 2.0 is no exception.
Especially with a strong point light source situated outside the frame I regularly encountered massive veiling flare. The lens doesn't ship with a hood, but it might have been a good idea to include on, as often shading the lens with my hand led to a big improvement:
Generally the performance also improves on stopping down:
But at the maximum aperture huge ring shaped artefacts can appear:
To see how bad the situation really is we diagonally move the camera away from the sun and as we can see we encounter all kinds of artefacts:
Leica M10 | 7Artisans 35mm 2.0 M Wen | f/2.0
Coma
The Coma correction of the 7Artisans 35mm 2.0 is not as spectacular as that of the Voigtländer VM 35mm 2.0 Apo-Lanthar and also not as good as that of the TTArtisan 35mm 2.0 AA, but stopped down to f/4.0 or further it is corrected very well.
Mind you, for the corners to look best in terms of sharpness stopping down further is still needed.
100% crops from extreme corner, focused on center, Leica M10
Distortion
Leica M10 | 7Artisans 35mm 2.0 M Wen | f/2.0
Distortion is on an average level and mostly uniform. Dialing in +6 in Lightroom/Photoshop is doing a good job and should be sufficient for most subjects.
Bokeh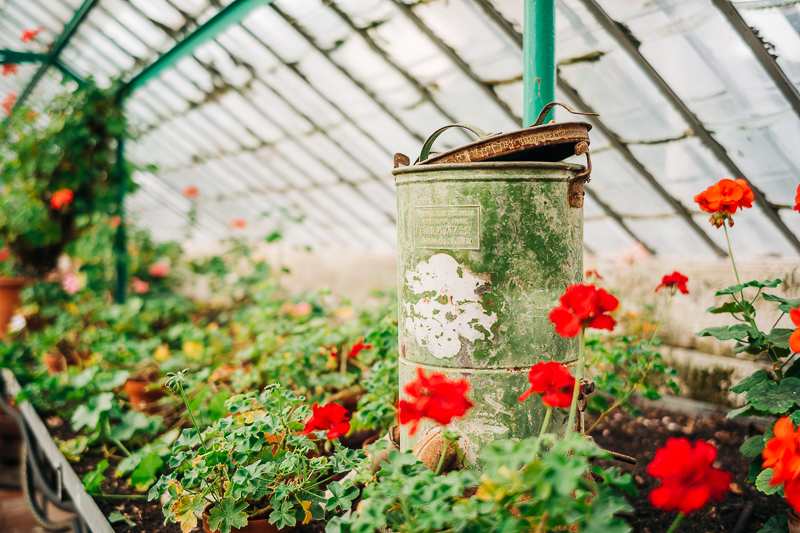 As said before a maximum aperture of f/2.0 is not that exciting when talking about a 35mm lens.
Nevertheless – as usual – we will have a look how the lens performs at different distances in different scenarios.
Close Distance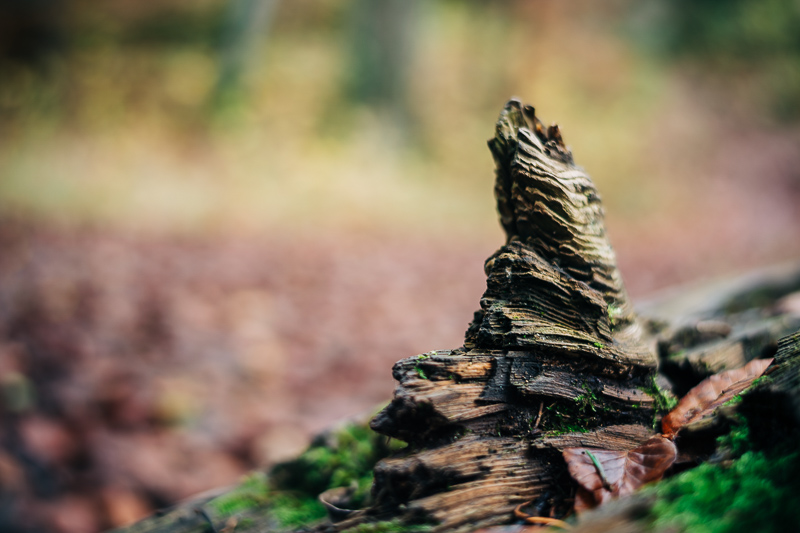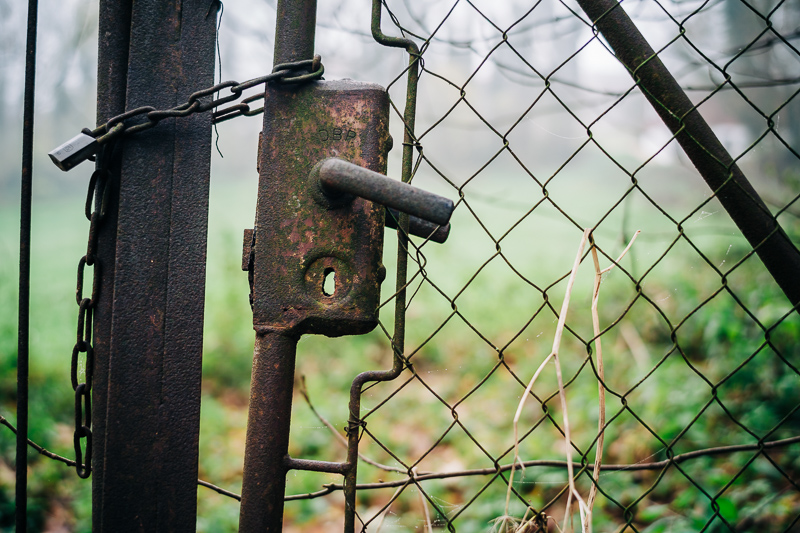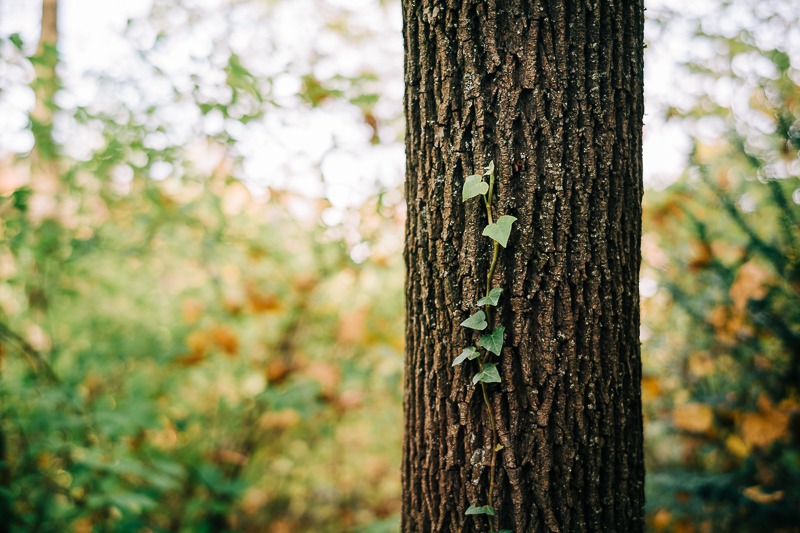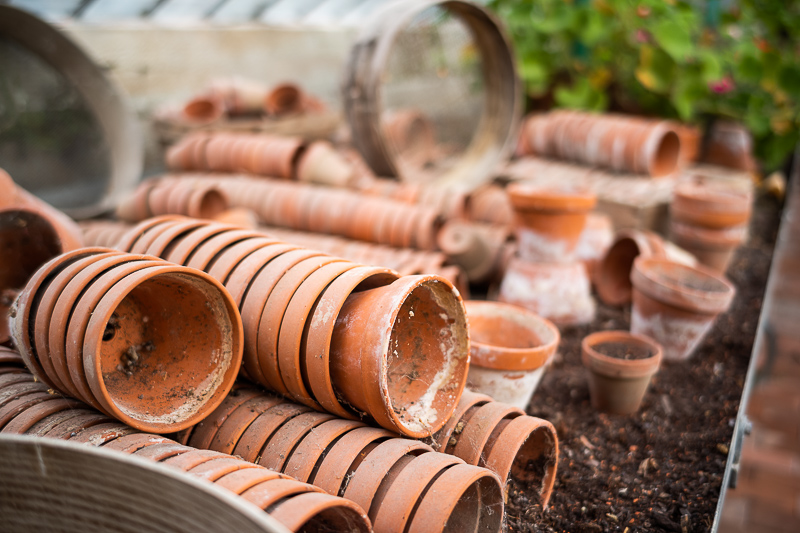 A minimum focus distance of 70 cm further limits the ability to create a very shallow depth of field. That being said I found the bokeh at close distances to be mostly smooth and unobstrusive. This lens also doesn't feature any aspherical elements, so onion ring patterns are not an issue.
When using the lens via a close focus adapter on a Sony E-mount camera you can focus much closer and the sharpness at f/2.0 holds up surprisingly well.
Mid Distance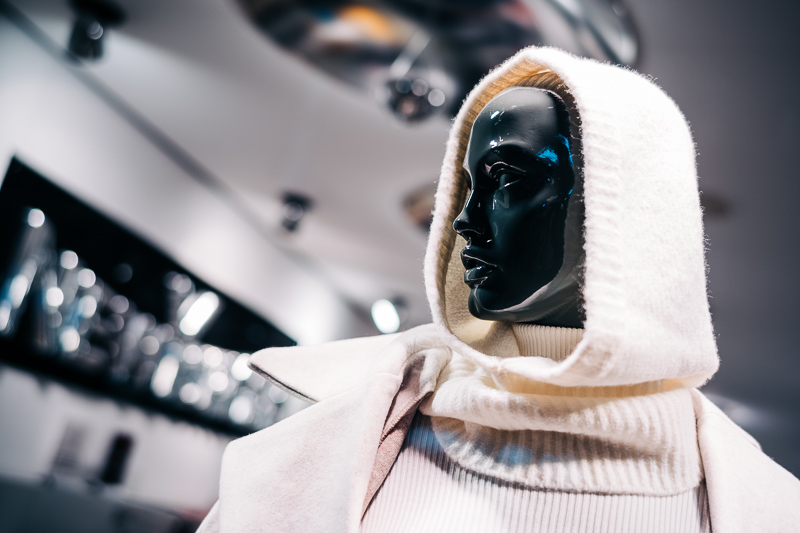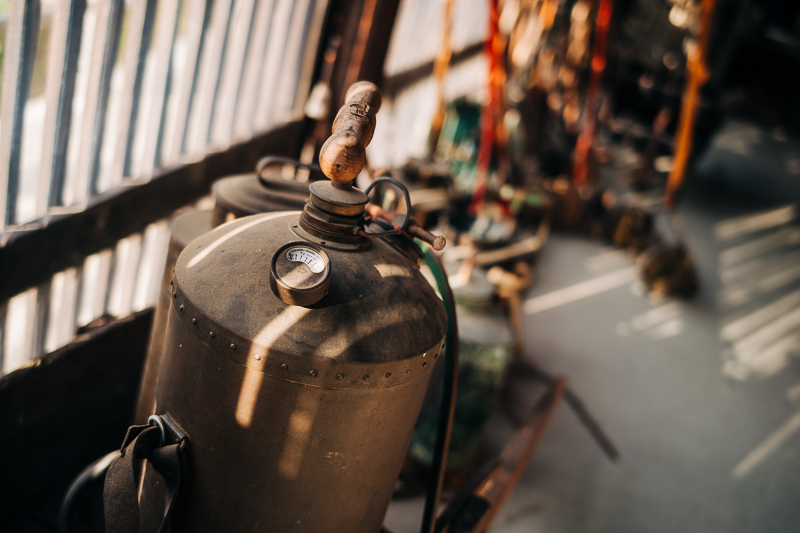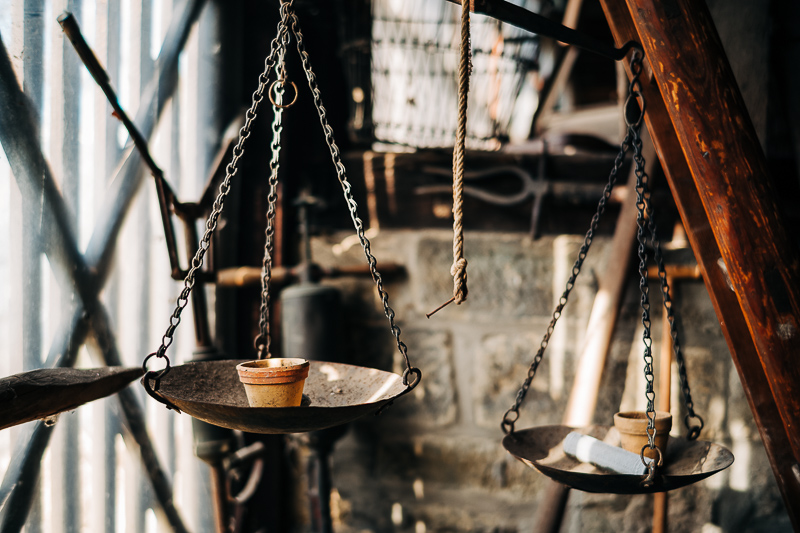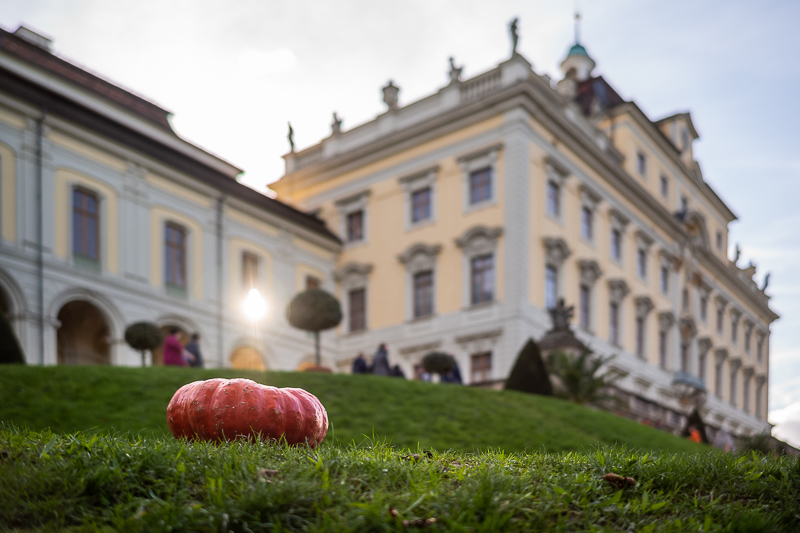 Again I can best describe the bokeh rendering as unobstrusive. With complex backgrounds things get a little busier but the look is still mostly natural to my eyes.
Long distance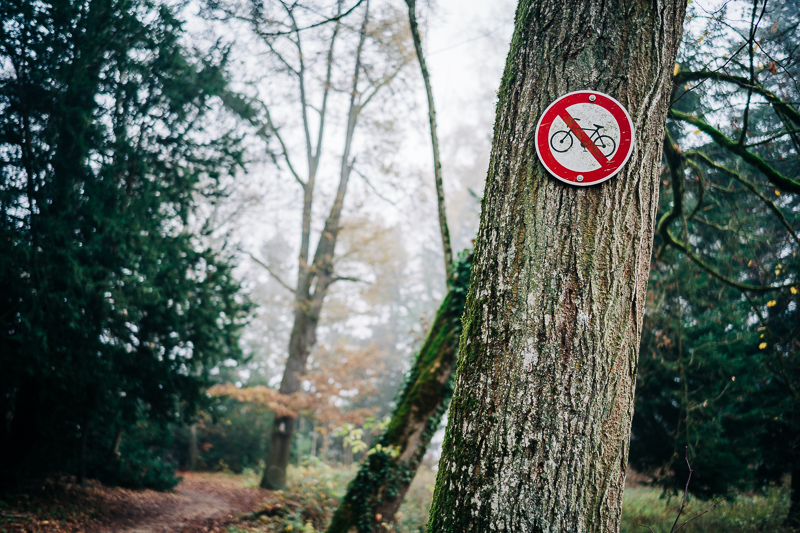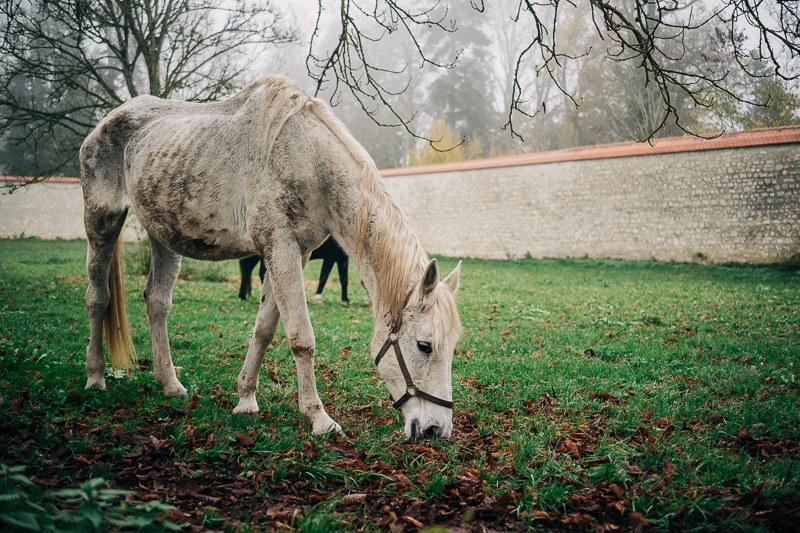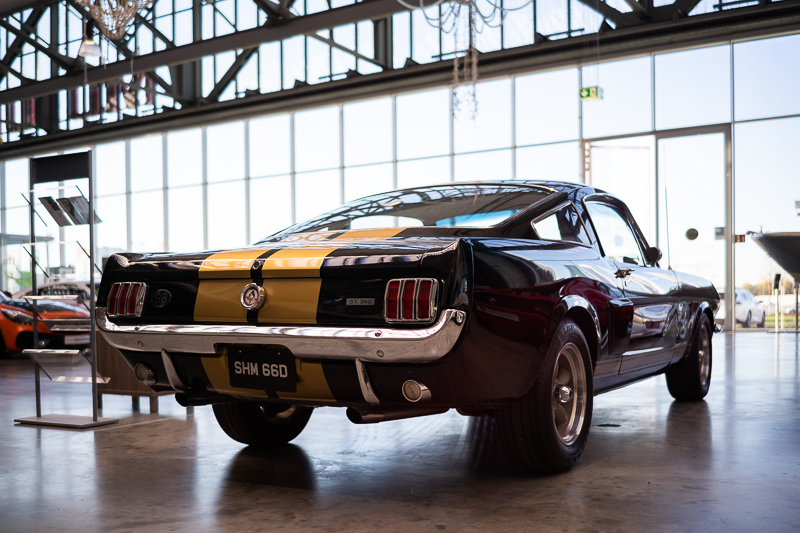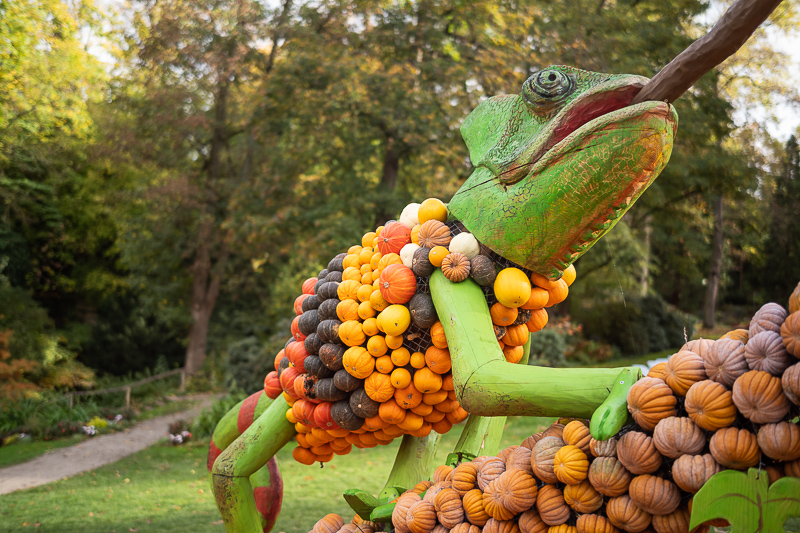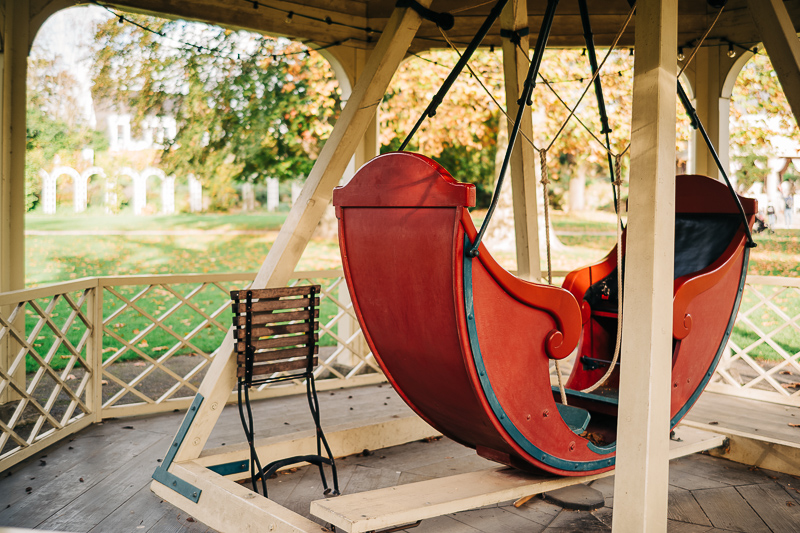 The corner softness we saw in the sharpness section is actually an advantage here. Many 35mm lenses create distracting bokeh in the corners at these distances, but here some of the aberrations actually help to smoothen those corners a bit.
To my eyes this is actually a lens with nicer-than-usual bokeh rendering at longer focus distances – keeping in mind that there isn't that much subject separation at these distances due to the limiting maximum aperture of f/2.0. Even when using it on a Sony camera with its thicker filter stack it works quite well – unlike many other 35mm lenses.
Sunstars
This 7Artisans 35mm 2.0 is using an aperture diaphragm made of 10 mostly straight aperture blades. The alignment isn't perfect, so it takes some stopping down for sunstars to appear. To me they look best around f/8.0.
If you want to know more about sunstar rendering of different lenses have a look at this article.
We also again see the flare issues here, especially at wider apertures.
Full pictures, Leica M10
Chromatic aberration
lateral
100% crops from corner, A7rII
Lateral CA are on a low to medium level and as usual easy to correct in post.
longitudinal
In terms of bokeh fringing the 7Artisans 35mm 2.0 is doing a surprisingly good job. Outlining is minimal and hardly something that will ruin your shots.
Leica M10 | 7Artisans 35mm 2.0 M Wen | f/2.0
Purple fringing can be an issue though, as this outlining can be several pixels wide (and therefore hard to losslessly correct) at wider apertures:
Leica M10 | 7Artisans 35mm 2.0 M Wen | f/2.0
Alternatives
I reviewed too many of these to list all of them here. The closest competitors in terms specifications are the TTArtisan 35mm 2.0 Apo Aspherical and the Voigtländer VM 35mm 2.0 Apo-Lanthar. I already compared these lenses in most of the sections above. If deciding between these lenses this should be sufficient guidance.
If you are not running on a tight budget my personal recommendation here is still to look for a used Voigtländer VM 35mm 1.7 Ultron. In my opinion it remains the best balanced compact-yet-fast 35mm M-mount lens.
Conclusion
I have reviewed a lot of 35mm lenses so any surprises are welcome. Here the positive surprise was the natural, unobstrusive bokeh rendering even at longer focus distances. In terms of sharpness this 7Artisans 35mm 2.0 also isn't that far away from the much bigger TTArtisan 35mm 2.0 AA and despite its small size the vignetting figures are comparably low.
Unfortunately – once again – bad flare resistance really spoiled the party. For a lens with these specifications I would personally want something with better flare resistance, but I am also aware that there are some people out there looking for distinct artefacts like those ring flares that can easily be created with this lens. If you are one of those people this lens might be exactly what you are looking for.
There are not many 35mm M-mount lenses available for $298 so I can't say that this 7Artisans 35mm 2.0 is overpriced, compared to lenses like the 7Artisans 28mm 1.4 or TTArtisan 50mm 1.4 it feels a bit too expensive though.
The lens should soon be available from B&H | ebay.com | ebay.de (affiliate links) and the price is $298
Sample Images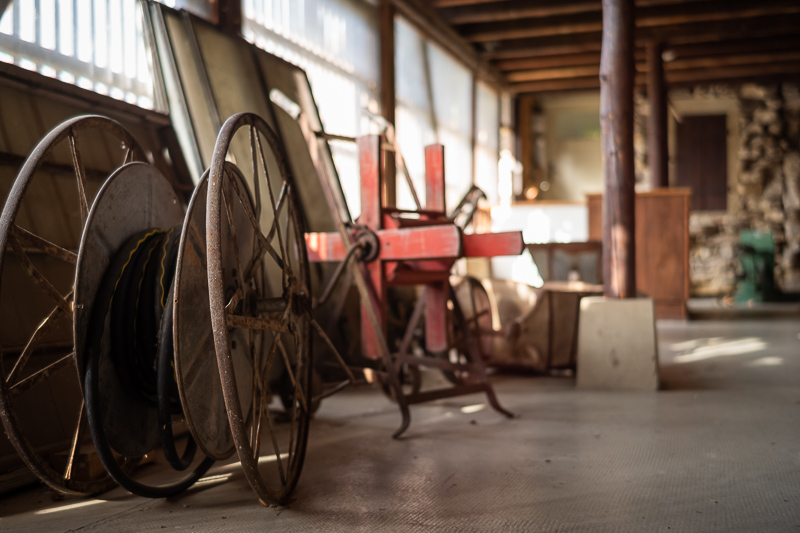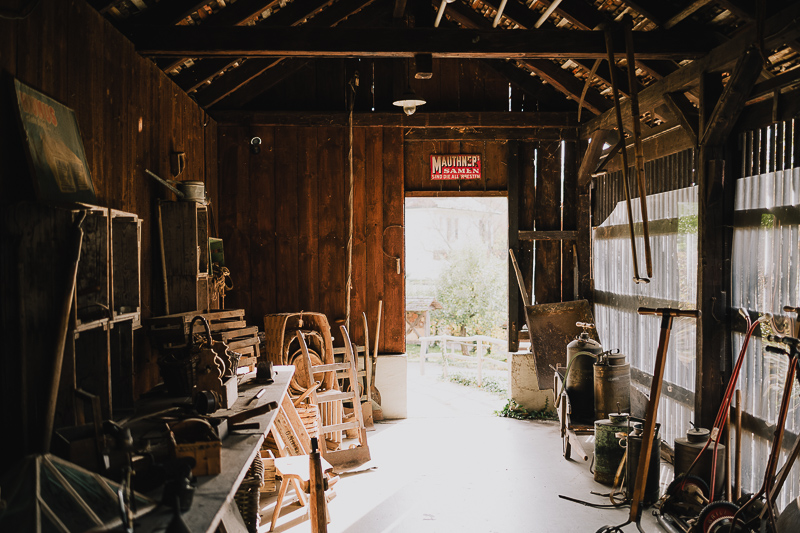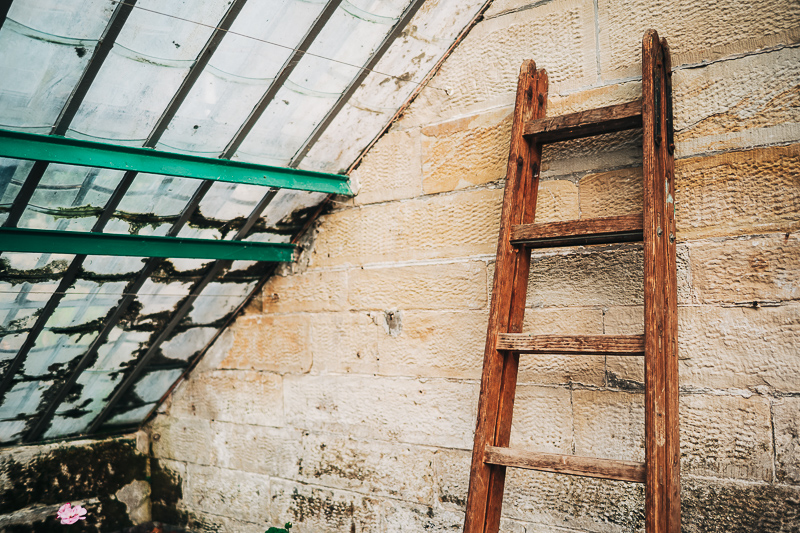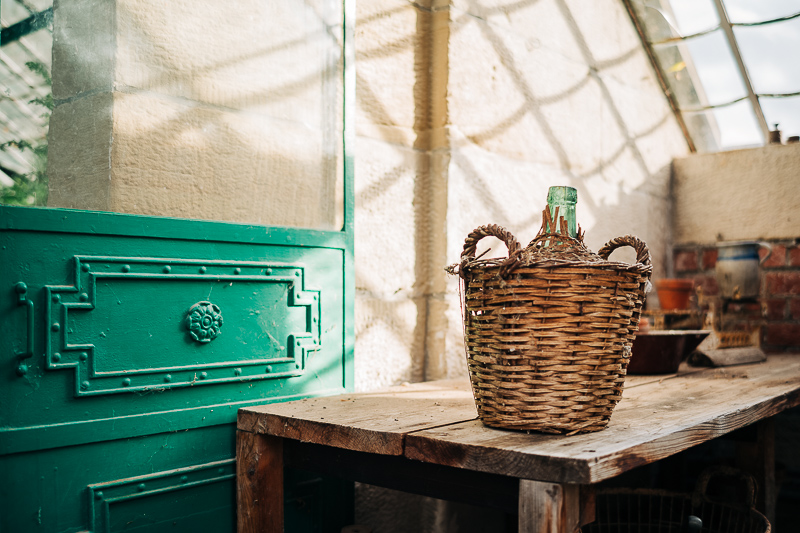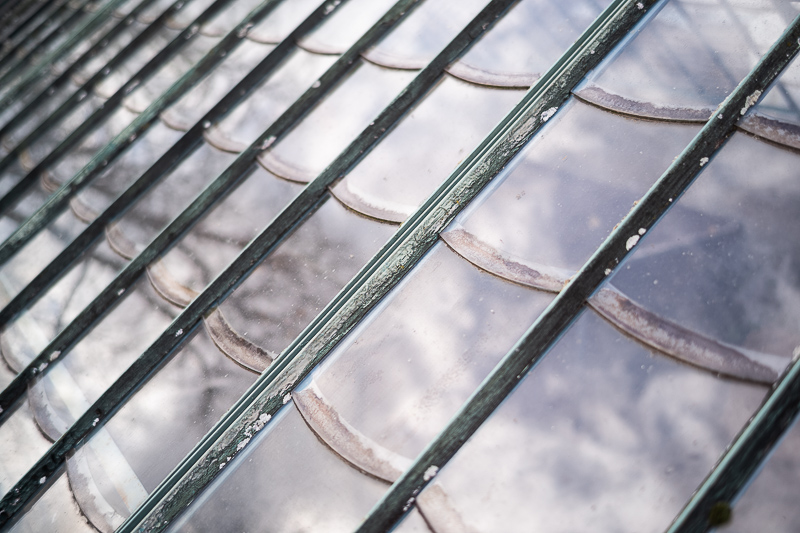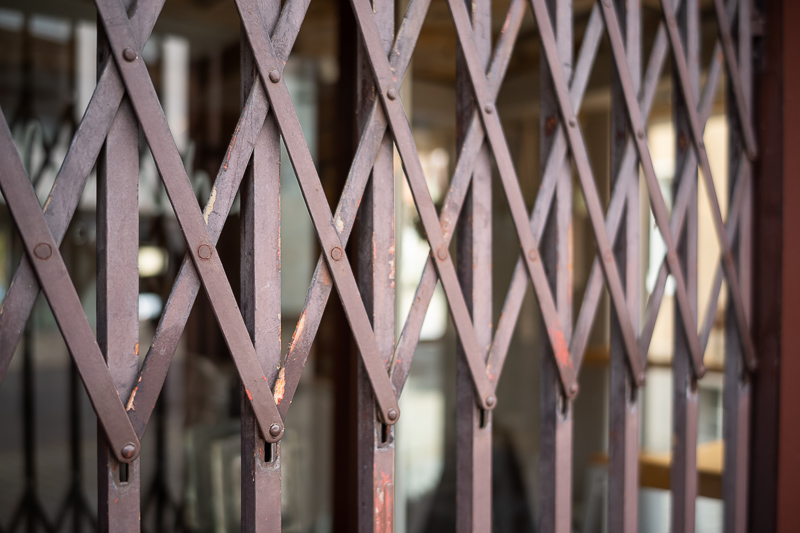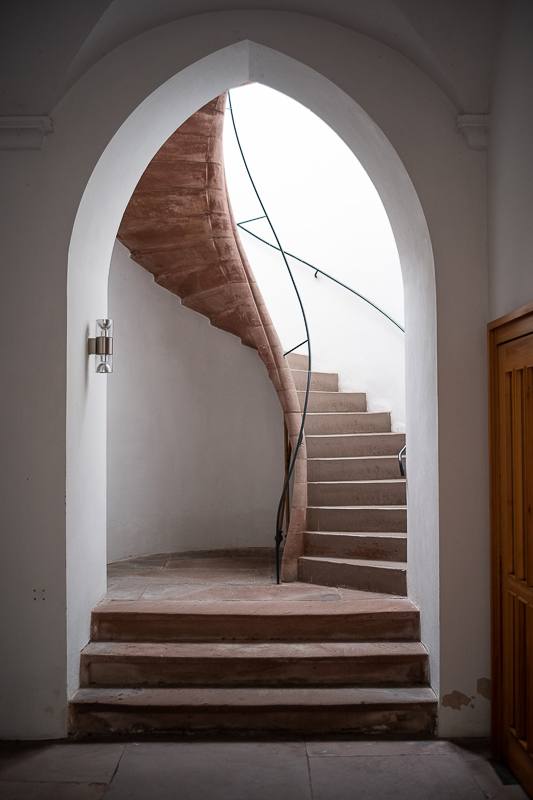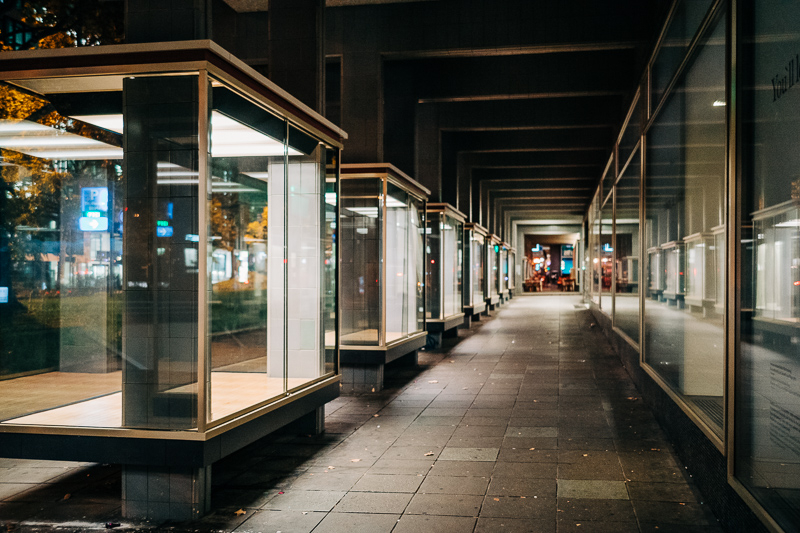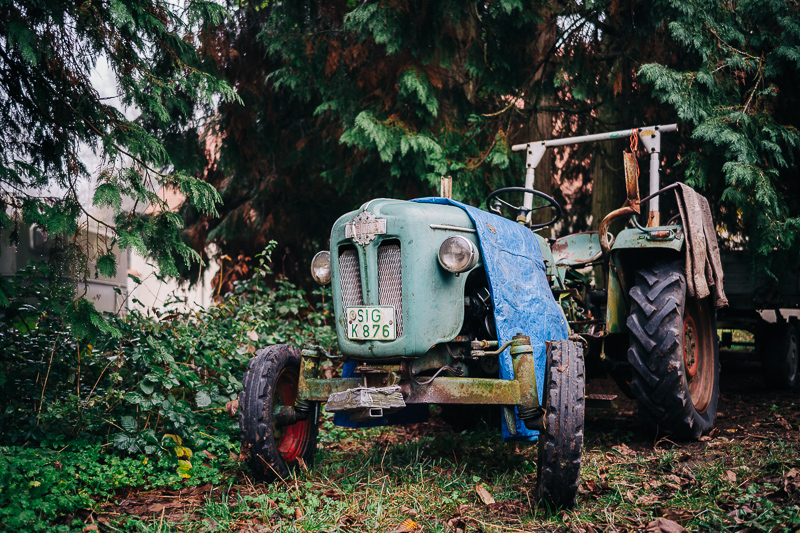 Most of the sample images in this review can be found in full resolution here.
Further Reading
Support Us
Did you find this article useful or just liked reading it? Treat us to a coffee!


via Paypal