Hi Bastian,
can you tell us a little bit about yourself and why you use manual Lenses?
Bastian: I am a bridge engineer from Germany and my lovestory with manual lenses began with the 50mm 0.95 Mitakon and the 12mm 5.6 Voigtlander used with the Sony A7. I couldn't believe it being possible to get consistently sharp results with a lens like the 50mm 0.95 after I have so badly failed using an Ai-s Nikkor 50mm 1.2 on my D800 (which was even equipped with an EG-s focusing screen).  The 12mm 5.6 on the other hand was a total relief in terms of size and weight and so I was hooked. Right now I have sold almost all of my Nikon gear. If you are curious you can read the whole story here: my transition from Nikon to Sony.
It is also a matter of fact that by the time I was using manual lenses I realised I don't need AF for most of what I am doing and so today I am confident enough to even shoot weddings without AF lenses.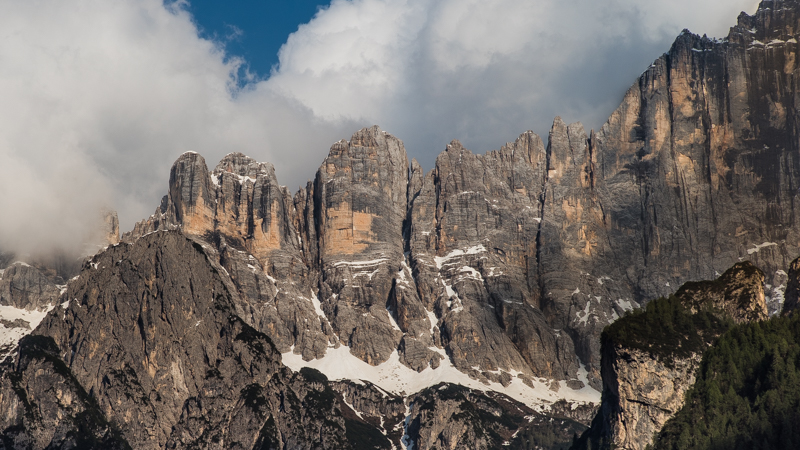 Can you give us a look into your camera bag and tell us a little about your gear?
Cameras
Sony A7rII – The replacement for my former D800. What really grinds my gears is the bad Auto-ISO implementation for lenses shorther than 60 mm, otherwise great camera which I now use for most of my landscape and architecture work.
Sony A7s – Still gets love. Preferred choice for astrophotography and High ISO work and when I want to save some more weight (and HDD storage 🙂 )
Panasonic Lumix LX100 – My compact camera and also the camera with the best handling I have ever seen. Sony: please copy just the whole button layout.
Lenses
My "go to" kit consists of the following lenses: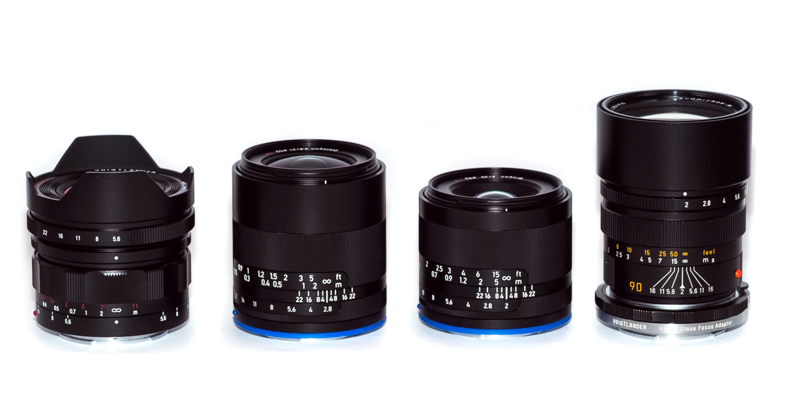 Special purpose lenses:
Samyang 14mm 2.8 – Used for some astrophotography but might be replaced by Irix 15mm 2.4 or Laowa 12mm 2.8 in the (near) future.
Voigtlander 50mm 1.5 Nokton – My small and fast 50.
Mitakon 50mm 0.95 – My not so small but even faster 50 for seeing in the dark.
Canon 135mm 2.0L – Astonishing portrait lens.
Sigma 150mm 2.8 macro – Wonderful macro lens which I am also using for many product shots in my reviews.
Accessoires:
*affiliate links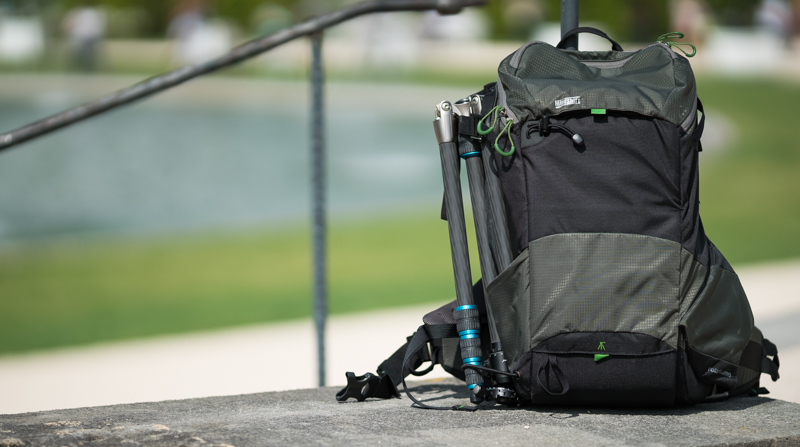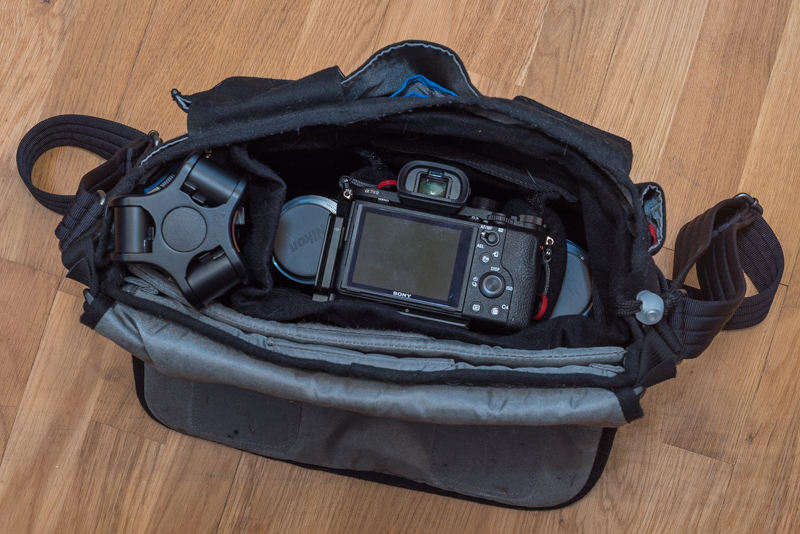 Do you have a favorite subject matter?
B: Cityscapes at night during the golden and blue hour followed by landscape and (abstract) architecture photography. I always strife to look for new perspectives in places that have been photographed to death or not been photographed at all and I love to include reflections in my photos. I also like doing portraits but there really has to be a connection between me and my subject to create a great image here.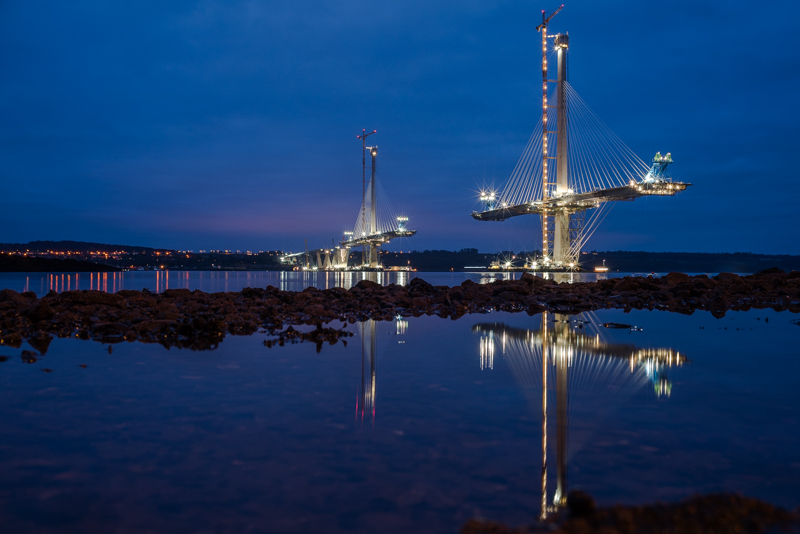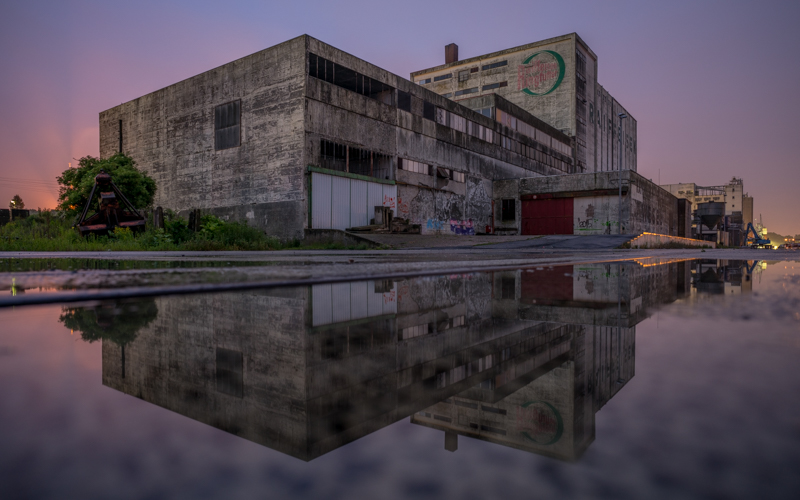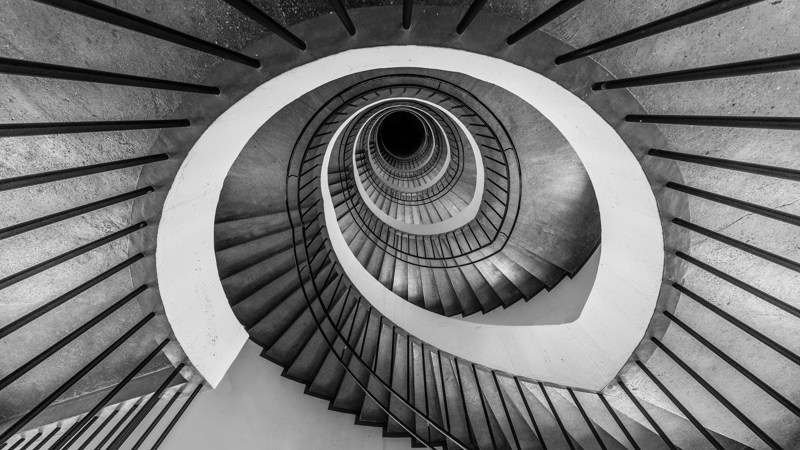 Is there a photographer which has inspired you ?
B: Bruce Barnbaum with his second book "The Essence of Photography
"* has definetly influenced me and this is the best book on photography I have read so far. Despite the hype I was somehwat underwhelmed by his first book ("The Art of Photography
"*) but the second was all I hoped the first one to be for. *affiliate links
Although I am not really a wildlife shooter I also follow Thom Hogan's work and blog  because his "monthly teaching points" often offer great insight and when talking about cameras he puts great emphasize on usability, not only image quality as many others do.
Same goes for Ming Thein, as I think he is one of the best photographers of our time who also finds time to share his knowledge. It also seems we both like to take abstract (architecture) photos. And just in case you are reading this: I would love to have you on this series 🙂
Are there certain characteristics that you look for in a lens?
B: For architecture and landscape photography I want very good across frame sharpness stopped down, beautiful sunstars, decent flare resistance and very high (micro) contrast. The Zeiss Loxia lenses are designed exactly like this and therefore were actually a major reason for switching to Sony for me. The new Vogitlander lenses are desinged similarly.
For portraiture the bokeh is the most important aspect for me and this also means the lens should be a decent performer regarding loCA (I don't like green outlining around my out of focus highlights), but the lens should also have decent sharpness wide open up to the thirds of the frame where I ususally place my subjects. The Leica 90mm 2.0 Summicron-M is a wonderful performer in this regard.
For astrophotography I need lenses to be fast and wide with good coma correction and as least vignetting as possible wide open.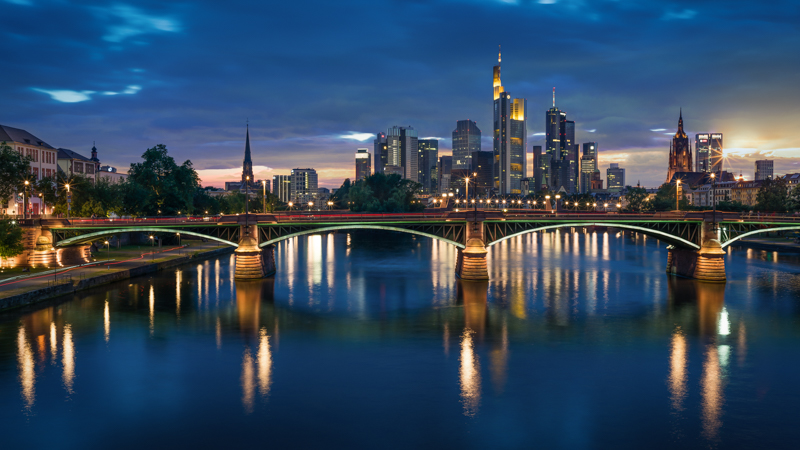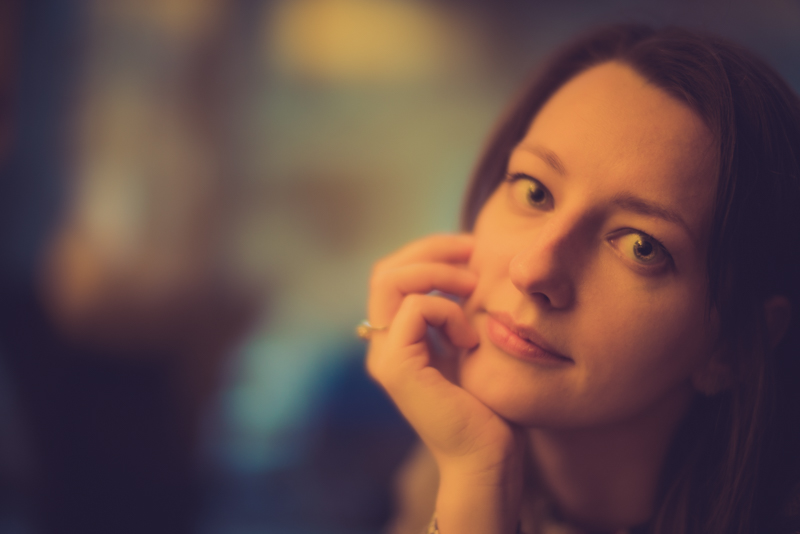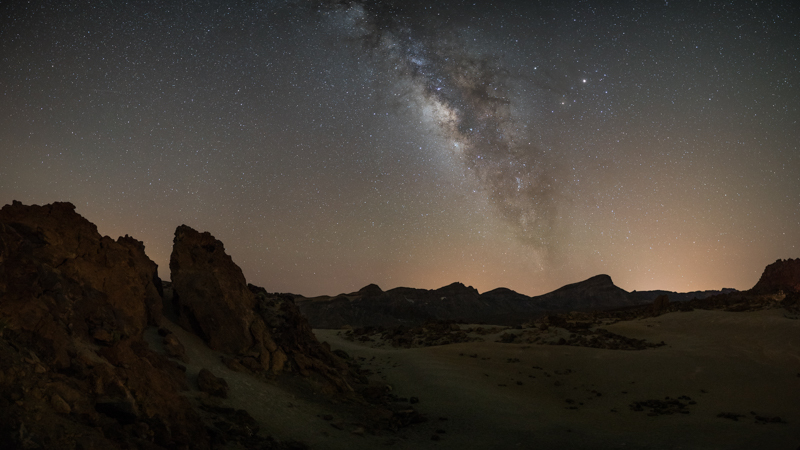 Do you have a favorite lens at the moment?
B: When it comes down to sheer performance the Loxia 21mm 2.8 can't be beat right now in E-mount land, but so far I have taken most of my personal favourite photos this year with the Loxia 35mm 2.0: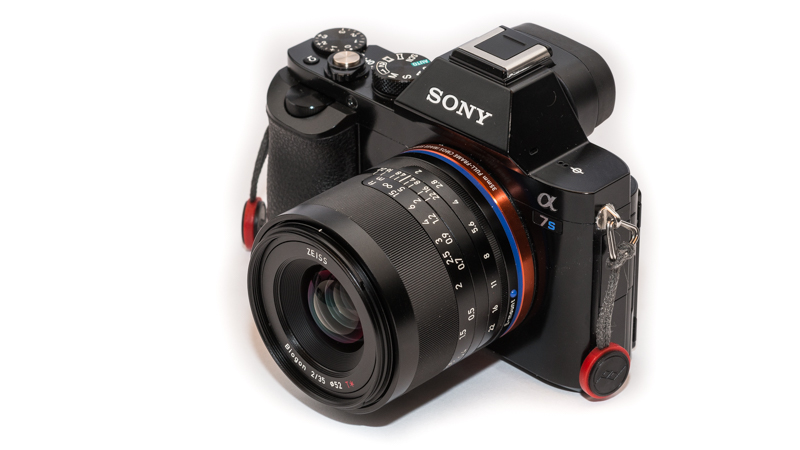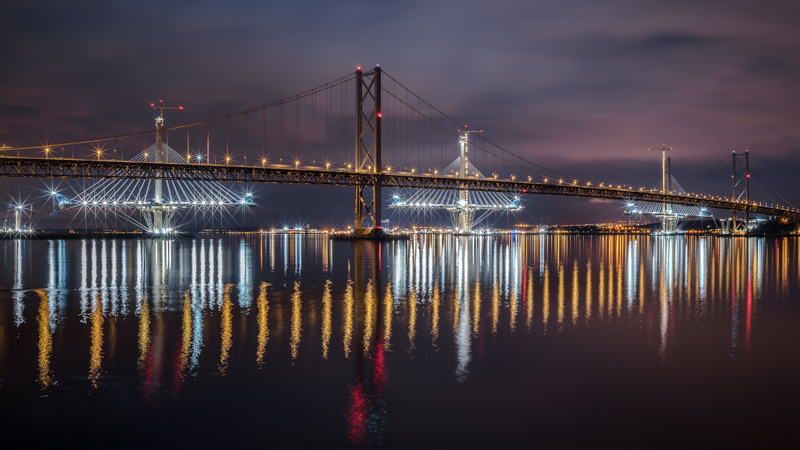 At first I wasn't exactly overwhelmed by the performance of this lens. Bokeh isn't the most beautiful and sharpness wide open isn't record breaking either and "for that" it feels quite expensive. But after having sent the review sample home I kept coming back to the shots I have taken with this lens and especially the nightshots (where I mostly stop down the lens anyway) inherited a clarity I really liked. So finally I ended up buying this lens which I didn't regret so far.
What do you think is the best picture you have taken so far and why?

B: I always try to improve my skills (technical as well aesthetical), and with every picture I take I strife to surpass what I have done in the past. Nevertheless the following capture is something special for me as it is not only quite unique but also managed to move a lot of people and has now even been printed on a memorial plaque at the pictured bridge.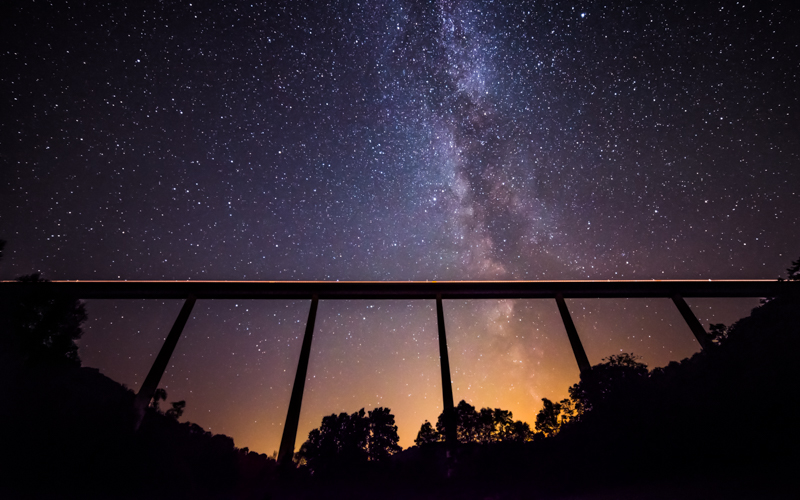 Can you suggest a lens  we should review?
B: Laowa 12mm 2.8 and Irix 15mm 2.4 as soon as they become available.
Where can people see more of your images?
https://www.flickr.com/bastian_k
Further Reading
The following two tabs change content below.
My name is Bastian and I am your expert here when it comes to ultra wide angle lenses, super fast portrait lenses (ranging from a 50mm f/0.95 to a 200mm f/1.8) and I also have reviewed way too many 35mm lenses. Don't ask me anything about macro or wildlife shooting though.