Introduction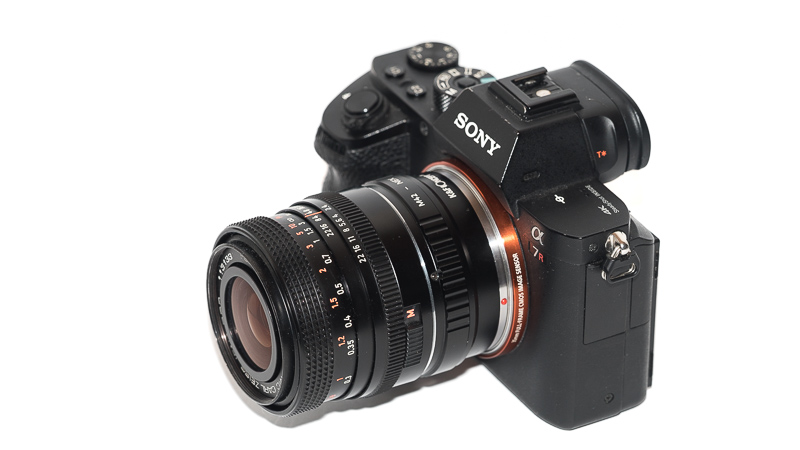 The Flektogon 35mm 2.4 is a highly regarded lens from Carl Zeiss Jena in the former German Democratic Rebpulic. It is the predecessor to the Distagon design still used for many modern lenses. But does this oldie still have a place on today's digital cameras? Let us find out in this review.
Sample Images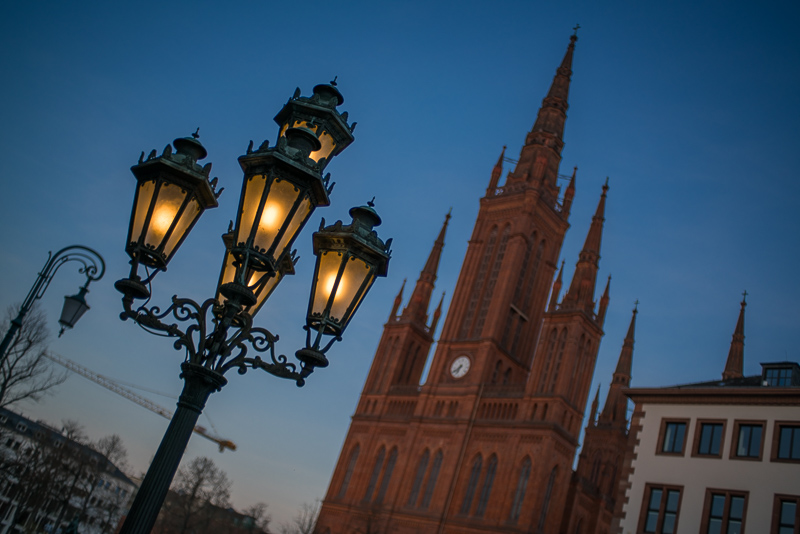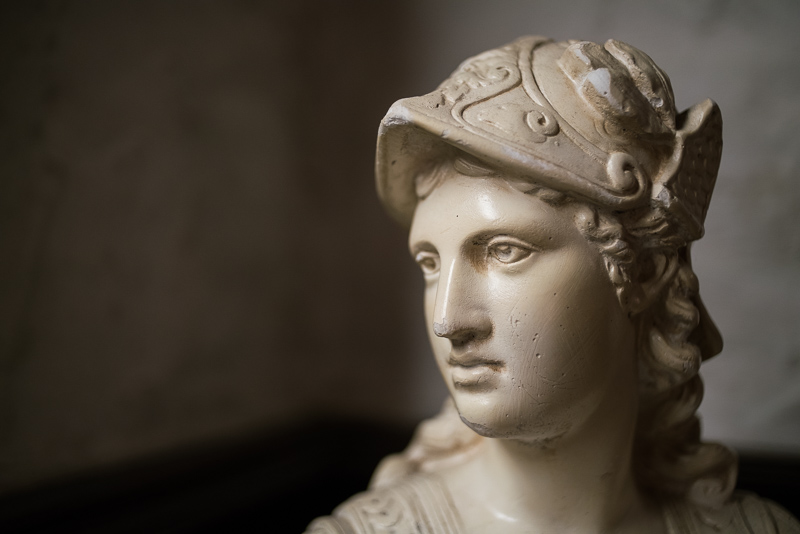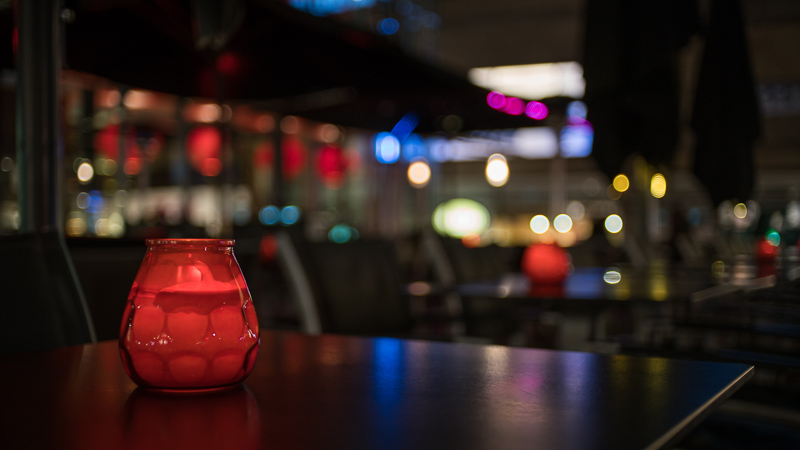 Most of the sample images in this review can be found in full resolution here.
Version History
There is quite a bit of background information on the Flektogon series to be found here. The design principle of the Flektogon lenses is the same as what is today usually referred to as retrofocus design. Carl Zeiss Jena (Eastern Germany) and Angenieux were apparently the first to come up with such designs before it was adapted by Carl Zeiss Oberkochen (Western Germany) and named Distagon, a term which is still used today for Zeiss' retrofocus lenses. There is an older version which only offers a maximum aperture of f/2.8 but I am looking at the faster f/2.4 version here which was apparently released in 1976.
Specifications
The Flektogon 2.4/35 reviewed here has the following specifications:
Diameter: 64 mm
Field of view: 63° (diagonally)
Length:  48.5 mm (at infinity without adapter)
Weight: 240g
Filter Diameter: 49 mm
Number of Aperture Blades: 6 (straight)
Elements/Groups: 6/6
Close Focusing Distance: 0.2 m
Maximum Magnification: 1:2.4
Mount: M42
This lens can only be bought used and prices start at $200/130€ on ebay.com/ebay.de (affiliate links).
Handling / Build Quality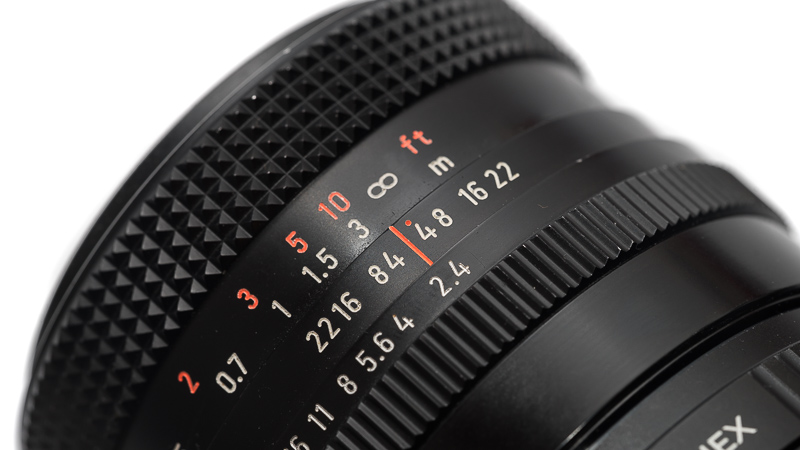 This sample has quite a nice build quality. The focus ring has very nice resistance and travels ~280° from the minimum focus distance (0.2 m) to infinity. But as I am not sure about sample variation (rumors are that there is quite a bit) and this lens might have been serviced recently I cannot speak about CZJ lenses in general here.
The aperture ring has 1/2 stop click stops. It travels about 60° from f/2.4 to f/22. The click stops are a bit noisy, so this might not be your best choice if you are into video shooting.
The lens is made from a mix of metal and high quality plastics. All markings are painted and engraved.
Vignetting / Colorcast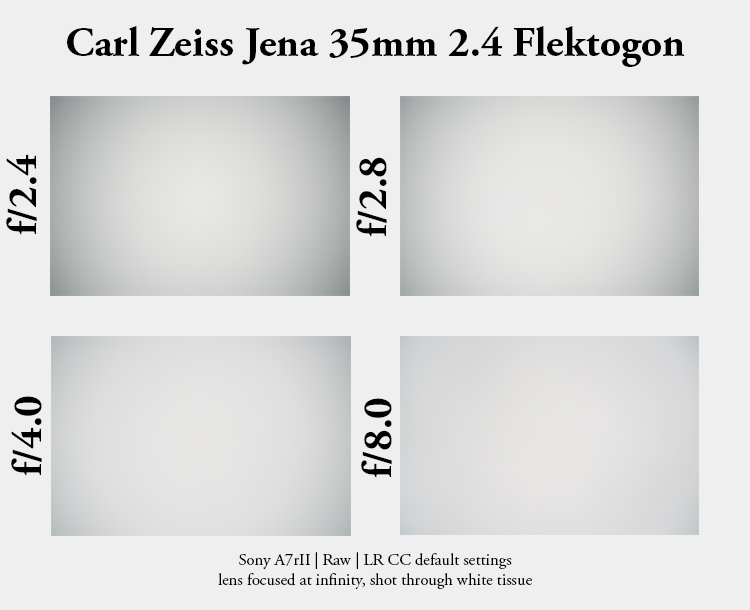 The lens is rather small and wide open there is strong vignetting of roughly 2.2 EV, stopped down to f/2.8 vignetting improves to still rather strong 1.9 EV, at f/4.0 it is 1.4 EV and at f/8.0 still 1.0 EV. This is comparable to other small 35mm lenses at shared apertures.
I did see a very slight green color cast in the extreme corners on my A7rII.
Sharpness
infinity

Good news is the lens barely has any focus shift issues. The center is a bit soft at f/2.4 and f/2.8 but improves significantly at f/4.0, same is true for the midframe.
The corners look best at f/11, but I would rather use f/8.0 because otherwise center and midframe suffer a bit due to diffraction.
close (0.20m), center

100% crops from center, A7rII
The performance at the minimum focus distance in the center is really astonishing. Even wide open there is nothing to complain about. There is also pretty much no focus shift, which is present on so many other fast 35mm lenses.
close (0.20m), midframe

100% crops from midframe, A7rII
Unfortunately already in the midframe performance ain't that great anymore. There is lots of astigmatism and it takes stopping down to f/5.6 to get okay performance in the thirds of the frame. Still, f/2.4 in the center looks better than f/5.6 in the midframe.
Flare resistance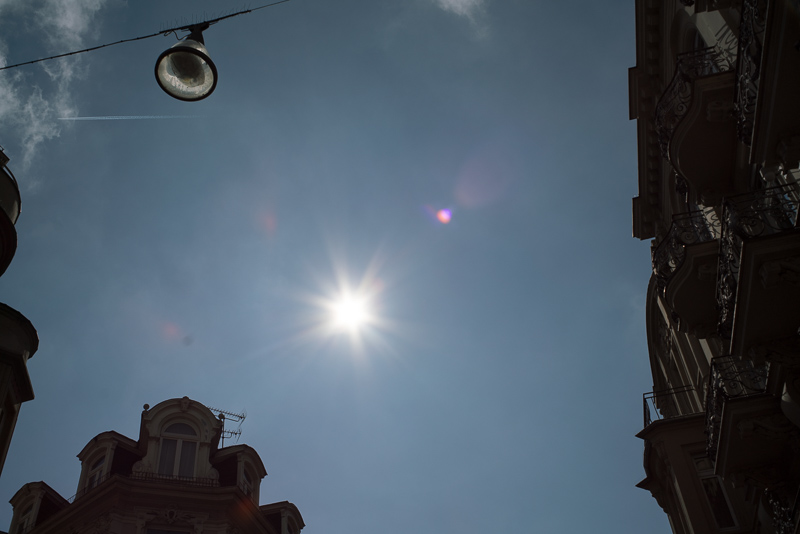 Flare resistance stopped down is quite good for such an old lens. While there is a loss of contrast, ghosting is not really an issue. Wide open the situation is quite different, at f/2.4 you can catch really bad artifacts across most of the frame. Luckily stopping down to f/2.8 already solves this issue.
Unlike many other lenses this one has barely any issues with the sun in one of the corners, so a hood won't be of much use I guess.
Coma
As was to be expected coma performance wide open isn't great but already quite good at f/4.0. Still I have seen much worse from older lenses like this and for web usage you could even use it for handheld wide open cityscape shooting during blue hour without completely ruining the shot.
100% crops from extreme corner, A7rII
Distortion
Whilst not as bad as the Voigtlander 35mm 1.4 Nokton E classic there is distinct barrel distortion which you will want to correct for shots with straight lines running near the borders. At least it is not wavy so you can correct it rather easily by plugging in +8 in Lightroom or Photoshop.
Bokeh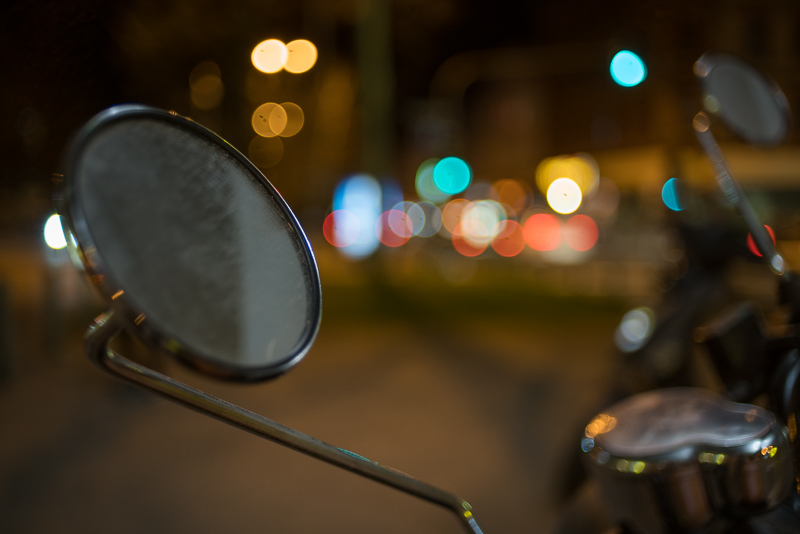 Bokeh is a subjective matter, yet many people claim this lens has rather good rendering in that regard, so I will go a bit more into detail here.
In general I think the bokeh is not that bad, as the transition zone is comparably smooth for a 35mm lens. Yet you have to be a bit careful with the background, especially tree branches can show double edged structures and at certain distances the corners will be much less out of focus compared to center and midframe.
Many people like to use fast 35mm lenses for environmental portraits. With a maximum aperture of f/2.4 this works good for head shots and reasonably well for half body portraits. For full body shots on the other hand f/2.4 is not enough and the background will only show marginal blur.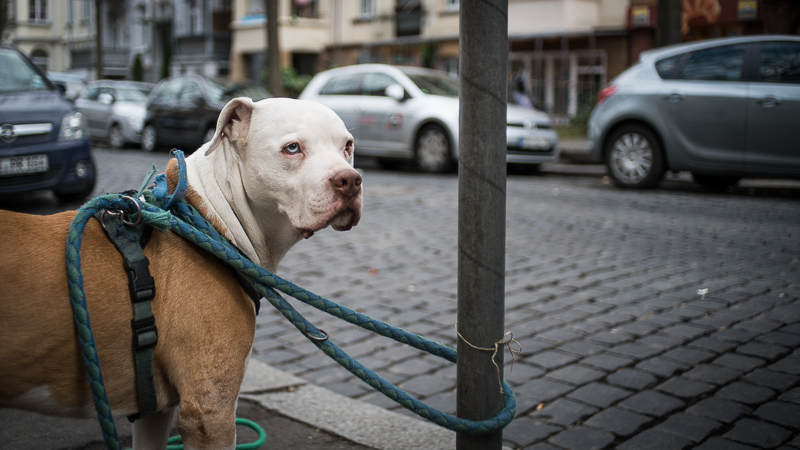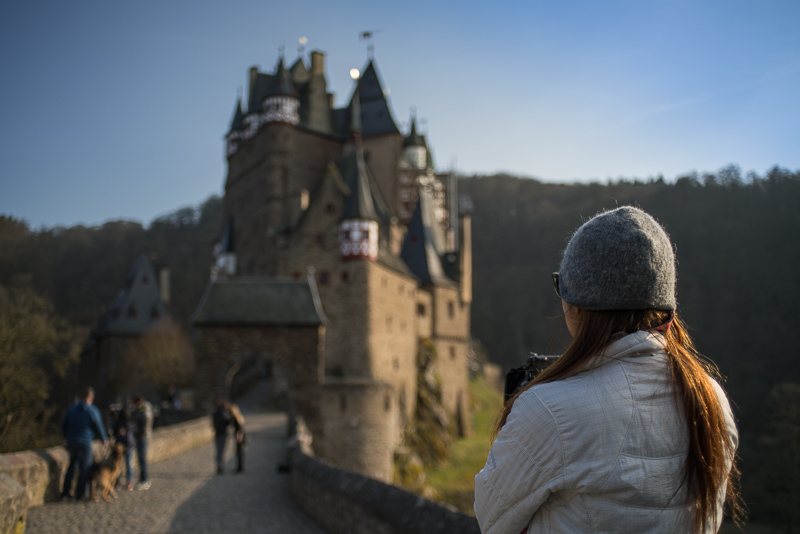 Cat's eyes towards the corners are not that much pronounced, but outlining gets strongers: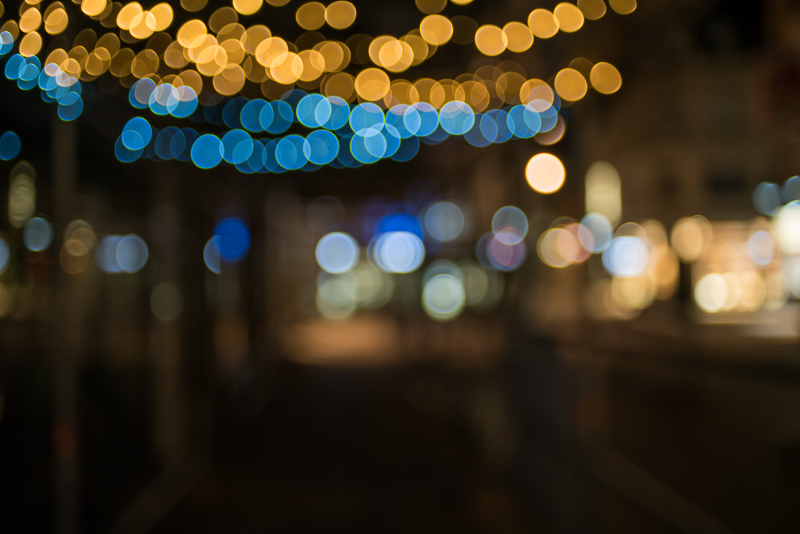 In real world shots this translates to more nervous bokeh in the corners, actually comparable to using wide angle rangefinder lenses on Sony cameras: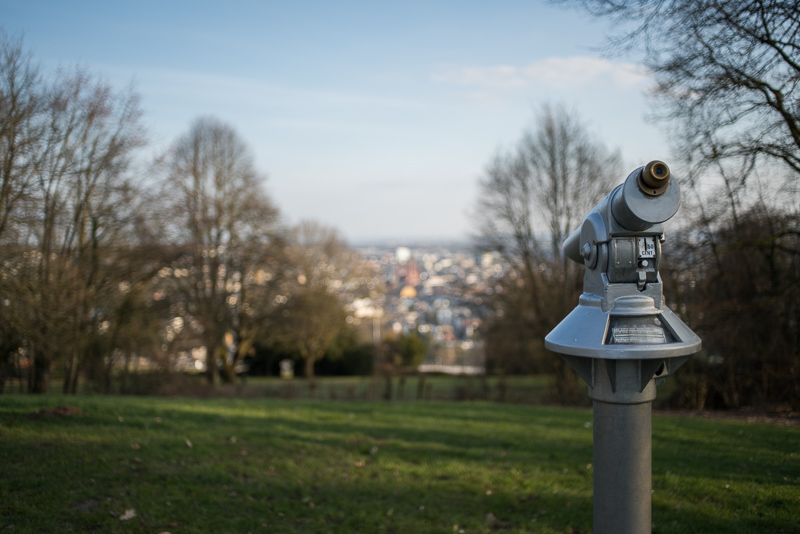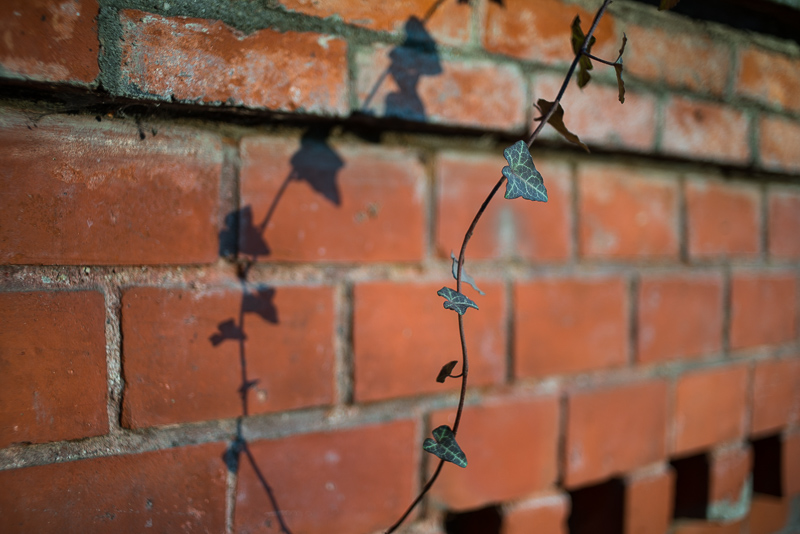 You can also encounter slightly ninjastar-shaped highlights, but luckily only at f/2.8, so this can easily be avoided:
I did a thorough comparison of four other 35mm lenses in my 35mm comparison and just lately reviewed the Voigtlander Nokton 35mm 1.4 FE Classic. I enjoy this Flektogon's bokeh more than that of the Loxia 35mm 2.0 or the aforementioned 35mm 1.4 Classic but not as much as the Voigtlander 1.7/35's or the ZM 1.4/35's.
Sunstars
With 6 rather straight blades you don't get overly great sunstars. Have a look at our Best lenses for Sunstars article if you want to know more about this.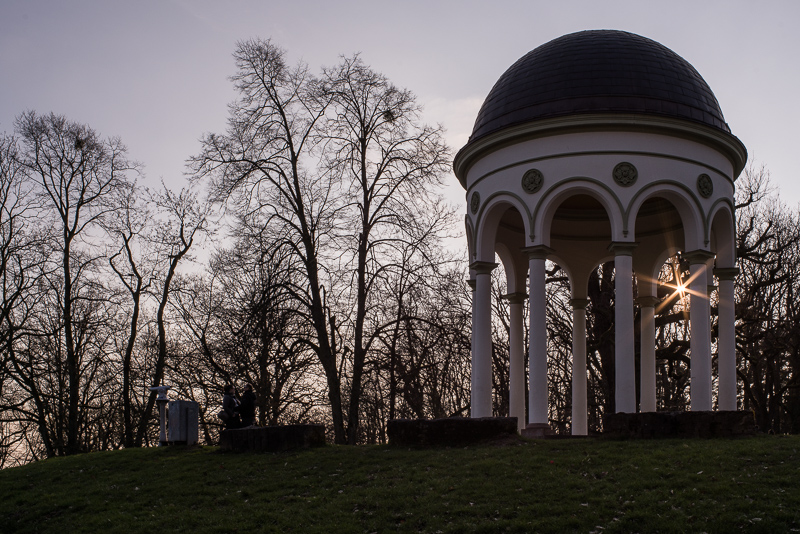 Chromatic aberration
lateral
Sony A7rII | Carl Zeiss Jena Flektogon 35mm f/2.4 |  f/16 | 100% crop from border region
There are some lateral CA visible but as usual they can easily be corrected using e.g. Lightroom.
longitudinal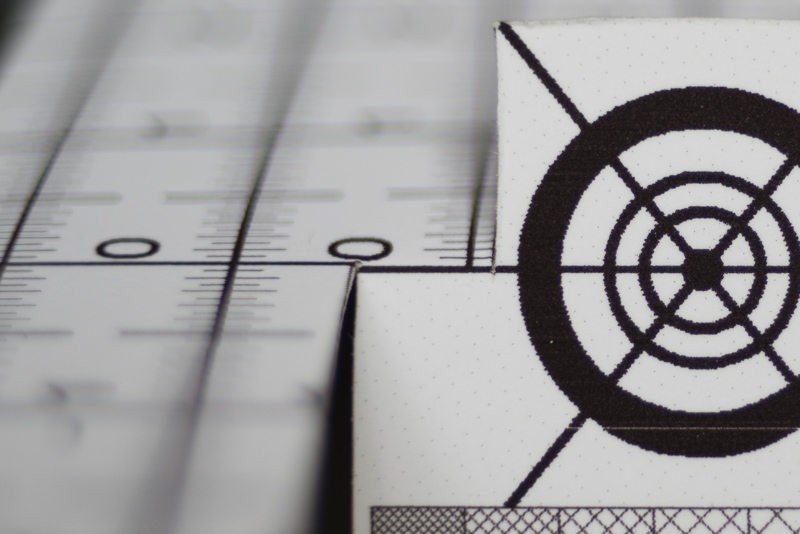 In close up scenarios the longitudinal CA are corrected pretty well, it is actually hard to spot any color fringing at all.
In real world shots they are visible but rather unobstrusive as well, you really have to look for them: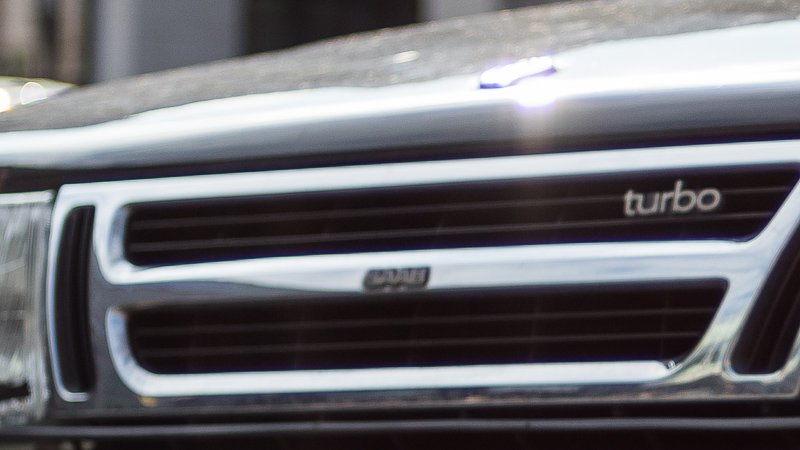 Alternatives
Zeiss Loxia 35mm 2.0:
This lens based on an older rangefinder design. I think the Loxia's Bokeh is actually worse and corner as well as coma performance at f/2.0 to f/2.8 isn't great either. Still, almost no distortion and a really great landscape and architecture lens at f/8.0.
If you are looking for a compact manual 35mm lens with mainly stopped down shooting in mind I think this is the better choice, get a used one as new they are a bit too expensive.
Voigtlander Ultron 1.7/35:
A very good performer for a decent price. A modern lens which is a great performer and offers the smoothest bokeh of all small 35mm lenses. If you want to make the best of it on your Sony camera get an Optosigma 5m PCX filter.
Voigtlander Nokton 1.2/40 E:
This is the modern interpretation of very fast yet still decently compact wide angle lens. While it isn't a perfect lens I think it is optically better in every regard.
Zeiss ZM 35mm 1.4 T* Distagon:
This is Zeiss' most recent rangefinder lens and while there is so much to like it also suffers from midzone dip on the Sony cameras and as there is the Voigtlander Ultron 1.7/35 I find it hard to recommend.

Sony/Zeiss FE 35mm 2.8 ZA:
Worse minimum focus distance, worse vignetting, half a stop slower. Should be much better in terms of sharpness, flare resistance and coma correction.
Other 35 mm SLR legacy lenses:
We haven't reviewed many of these. Most will have a worse minimum focus distance, but without a direct comparison it is hard to compare bokeh, flare resistance and across frame sharpness. You may want to have a look at our Canon FD 35 mm comparison nevertheless.
Conclusion
good

center sharpness 

across frame sharpness at f/8.0


contrast (starting f/4.0)

correction of longitudinal CA

bokeh (nothing distracting in the corners)

minimum focus distance

build quality

price

average

correction of lateral CA
flare resistance (f/2.8 and smaller)
vignetting
size/weight

not good

off center sharpness until f/4.0

flare resistance (f/2.4)

coma correction (until f/4.0)

bokeh (foliage or similar things in the corners)

sunstars

distortion
I have reviewed lenses with barely any flaws which I still didn't really enjoy using. Shooting with this lens – despite it's shortcomings – I actually did enjoy: build quality, handling and size are great, the minimum focus distance allows for interesting shots, bokeh is quite good (especially for an old 35mm lens, but look for foliage in the corners) and it is sufficiently sharp and contrasty stopped down.
So if you are looking for an interesting 35mm lens or something wider to complement your Jupiter-9 85mm 2.0 this one might be worth a look.
A remake of this lens I would rather welcome than the Voigtlander 35mm 1.4 Nokton E Classic. While you can argue both have character (uncorrected aberrations) this one has a character I like and that doesn't really get in the way of producing nice images.
This lens can only be bought used and prices start at $200/130€ on ebay.com/ebay.de (affiliate links).
Sample Images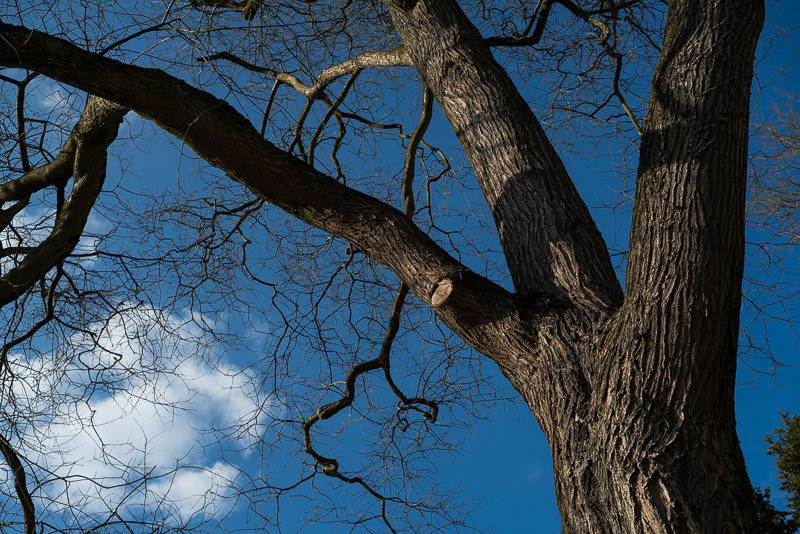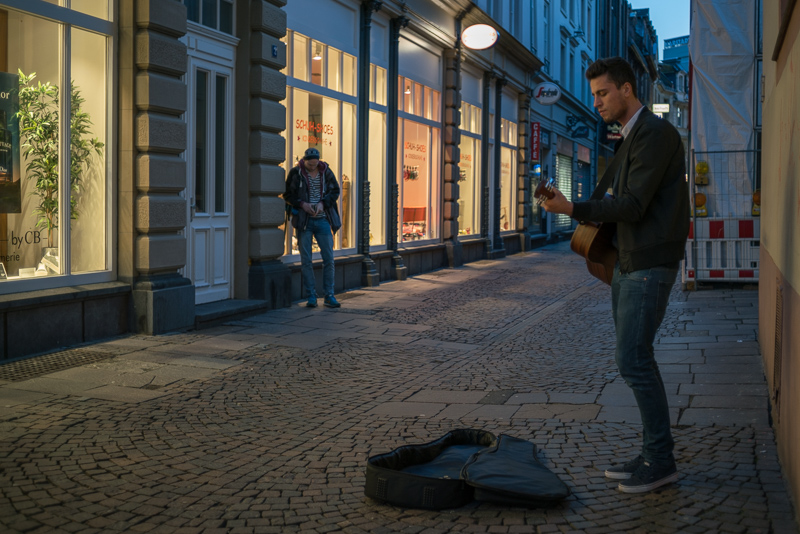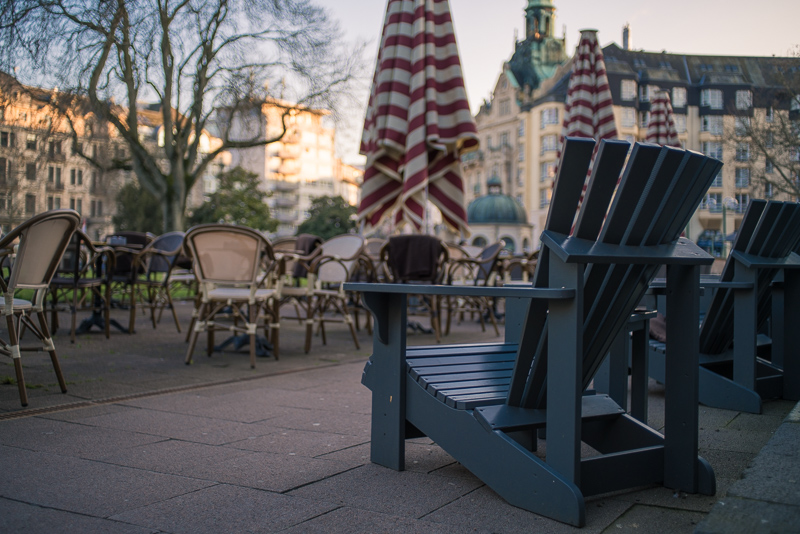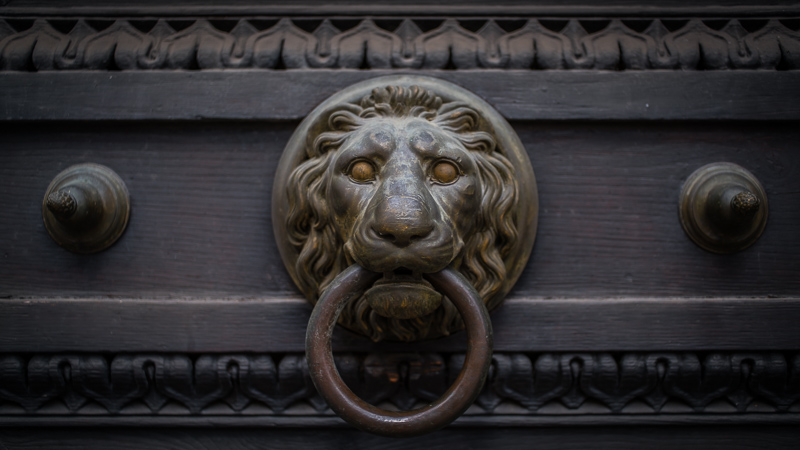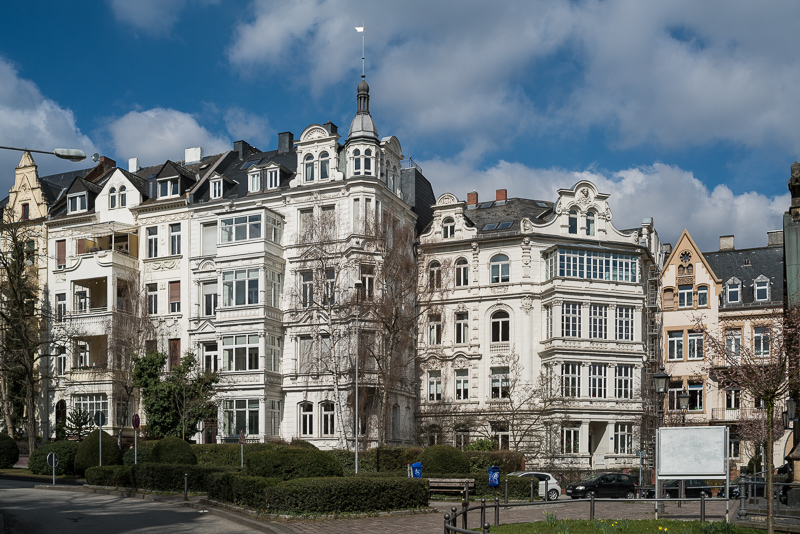 Most of the sample images in this review can be found in full resolution here.
Further Reading
Support Us
Did you find this article useful or just liked reading it? Treat us to a coffee!


via Paypal